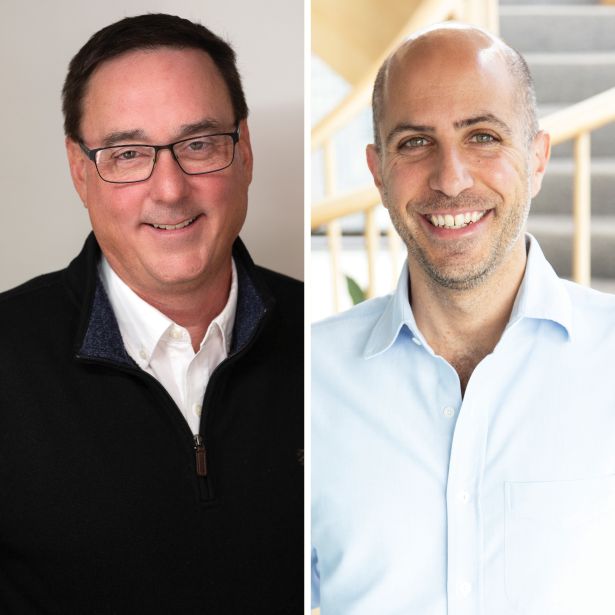 Richard Sarkis & Jim Hannon
Co-founder and executive chairman of Reonomy; CEO at Altus Group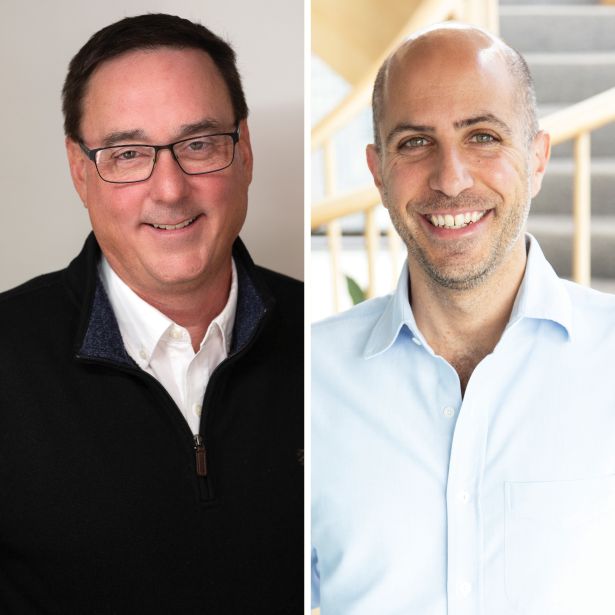 In November 2021, real estate data giant Altus Group acquired early-mover proptech startup Reonomy for $201.5 million. It was the oft-dreamed-of, seldom-realized big exit for any startup, including for Reonomy and its co-founder and executive chairman, Richard Sarkis.
"If others are using people to gather and validate normalized data, we will use machines to do the vast majority of that and then we'll layer in humans — what's called now human-in-the-loop curation, but it was technology centricity," Sarkis said of the origins of Reonomy, which he founded with Charlie Oshman. "That allowed us to scale much more efficiently and quickly than we would have if we would have used only people to do the research and the data entry." 
Altus Group CEO Jim Hannon, who has led his company's growth as a global real estate technology analytics leader, took notice of Reonomy in 2021 and knew it would be an invaluable addition to Altus' "intelligence as a service" offering.
Boasting a $2 billion market cap, Altus has become "No. 1 in providing valuations via technology advisory services for commercial real estate," among its many offerings, Hannon told Commercial Observer in an August interview. Altus was at the time in about 100 markets and what Hannon described as "six core countries" — Canada, U.S., U.K., Germany, France and Australia — where the total addressable market was about $5 billion. 
In fact, the company has grown significantly through acquisitions of proptech companies, including Paris-based Finance Active, a debt management platform for equity investments, and StratoDem, an analytics engine company. Altus acquired both in 2021. This year, Altus purchased a property tax technology company called Rethink Solutions to provide it with an automated workflow and predictive analytics capabilities for taxes, said Hannon.
Going forward, Hannon sees the growing importance of thinking about productivity, efficiency and differentiation through the uses of technology.
"Commercial real estate owners understand that investments in technology are going to enable their future growth and the best outcomes with their tenants," Hannon said. "We're seeing strong demand." —P.R.