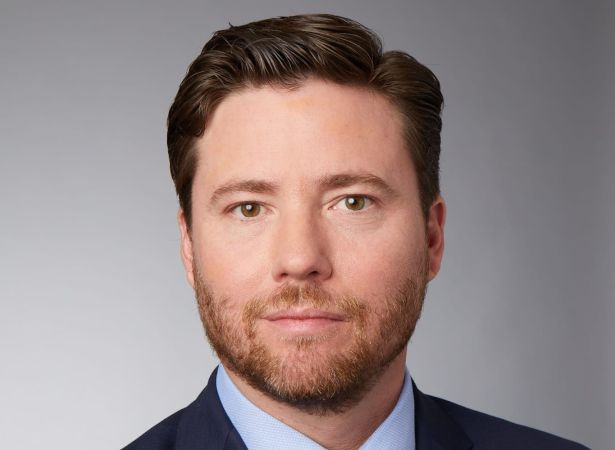 #50
Chris Niederpruem
Managing Director and Group Head of Real Estate Finance at CIT Group
Last year's rank: 42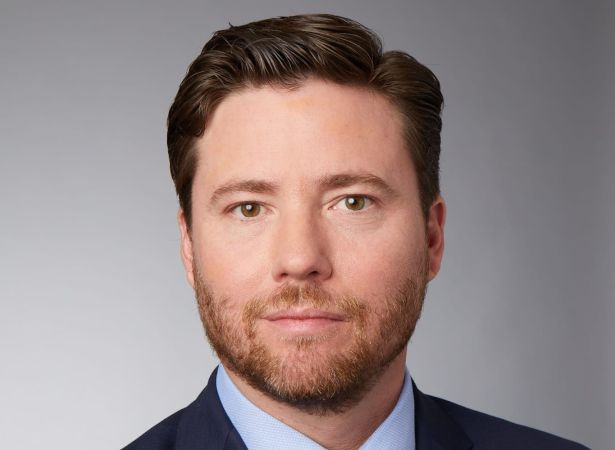 Few need to be told that 2021's V-shaped pandemic rebound caused volatility in the commercial real estate market, but not everyone knows how to pivot.
"We had to remain extra nimble during the dip and rebound, supporting our clients while also figuring out how to work from home," said Chris Niederpruem.
Primarily focused on multifamily and industrial properties, CIT's ability to be nimble, plus a rebounding financing market, resulted in $1.9 billion of total originations, in addition to record levels of capital raised around commercial real estate strategies in 2021. 
And the news didn't stop there. CIT merged with First Citizens Bank at the end of last year (officially closing in January 2022). Niederpruem, who joined CIT in 2011, said it was the most exciting part of last year. "We now find ourselves part of a much larger bank with deeper pockets, a broader range of services, a far larger client base and more expansive physical footprint," he said.
Nationwide even before the merger, a California-based CIT team originated a $41.6 million loan to Tailwind Investment Group and Kairos Investment Management Company to acquire and renovate a 276-unit multifamily property in Hemet, Calif. 
Niederpruem described the transaction as an example of the firm's relationship strategy and focus on repeat business with experienced, well-capitalized developers. "Those relationships endure in good times and challenging times," he said, "but are especially important to both sides when markets are volatile and uncertain."
This strategy, he said, accounts for other successes too, like the $35.7 million loan to Quinlan Development Group for the construction of 230 Classon Avenue, a multifamily project in Brooklyn; and $39.6 million in financing for Clarion Partners' acquisition and development of an industrial facility in Baltimore, Md.
Internal relationships are also important.
"Leaders across the bank, including those on my team, are committed to advancing the company's IE and D [inclusion, equity and diversity] efforts by encouraging our associates to participate in IE and D and community development initiatives, as well as share their viewpoints in listening sessions," Niederpruem said. —S.P.