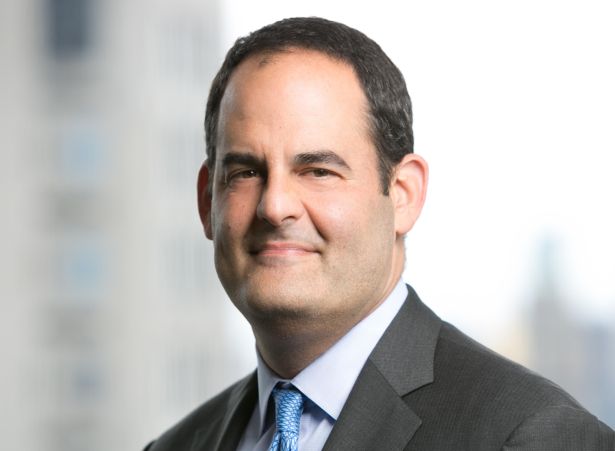 #15
Scott Weiner
Senior Partner and Global Head of Commercial Real Estate Debt at Apollo Global Management
Last year's rank: 27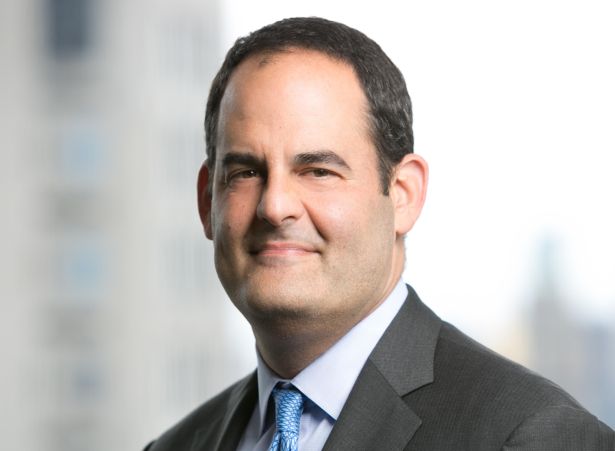 In considering the market complexities of the past year, Scott Weiner puts Apollo's successes down to "clearly the strength of our balance sheet, which we invest in on behalf of our mortgage REIT, or insurance company, or other Apollo credit vehicles. The permanent capital nature of that really shone through." 
"The nice thing was, we were never concerned about the vehicles themselves so we were able to really focus on our borrowers and on new loans," he added.
When COVID-19 first hit last March, Apollo temporarily paused lending activities to assess its existing loan portfolio and work with borrowers to evaluate the impact of the pandemic on their properties. "We quickly pivoted back to offense in the summer, as our ability to provide balance sheet loans from our permanent capital vehicles enabled us to offer flexible capital solutions to our clients," Weiner said. "As a result, we were quick to resume lending activities in both the U.S. and Western Europe." 
In total, Apollo racked up $5.1 billion in new originations over the past year. Notable deals included a $275 million, five-year, first-mortgage loan to Silverstein Properties for the acquisition of the U.S. Bank Tower in Downtown L.A. — Silverstein's first foray into the L.A. market, no less — and a $223 million, five-year, floating-rate, first mortgage to Hackman Capital Partners and Square Mile Capital Management for their purchase of Silvercup Studios in Long Island City, Queens. 
Apollo's diverse offerings only bolstered its position in, and contribution to, the lending markets last year. It lends across the capital stack, from fixed-rate, long-term first mortgages to floating-rate, transitional, first-mortgage loans and subordinate loans. Further, it's active across property types and geographies. 
And those geographies include New York City, which several lenders are shying away from. "Look, we're all living it," Weiner said. "So, we see it. But we did the Silvercup studio deal, and we've done some office and industrial. We certainly think New York is not going anywhere." 
In terms of originations, this year will "certainly be a record year for us," Weiner said. And the Apollo team is expanding. Recent hires include Jason Ourman from Bank of America, Michelle Stromberg from J.P. Morgan and Tiffany Thurber from Goldman Sachs. "The team is growing because we have a lot of demand for our product, and the capital that we manage is still finding commercial real estate debt very, very attractive," Weiner said.
Within the organization, Apollo has a series of networks that enable employees to drive toward a stated set of objectives, including the Apollo Women Empower (AWE) initiative, which focuses on attracting, retaining, training and promoting women—C.C.