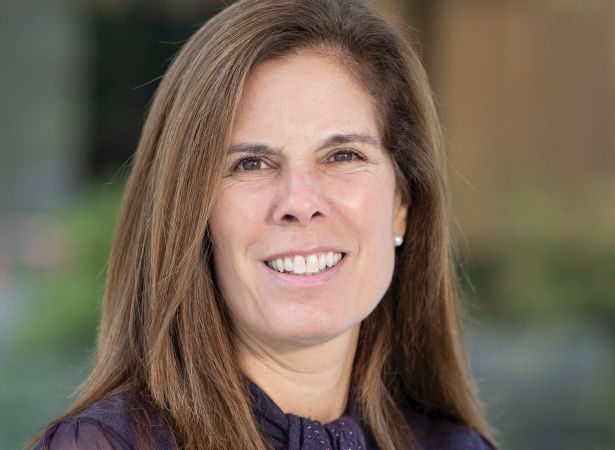 #2
Michele Evans
Executive Vice President and Head of Multifamily at Fannie Mae
Last year's rank: 14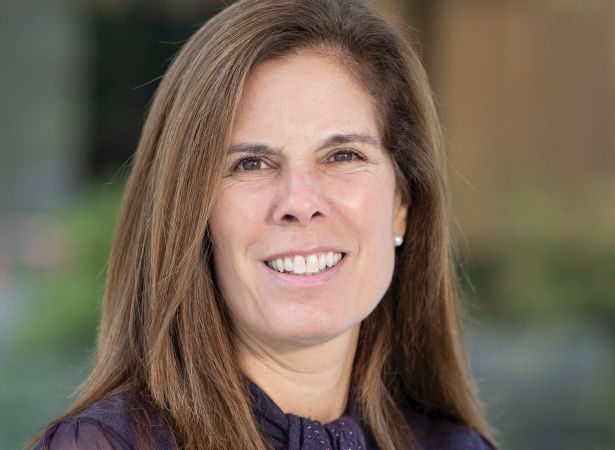 Need we really spell out the strength of a shop like Fannie Mae?
While it may go without saying, the current government-sponsored enterprise is easily one of the world's largest and most influential financial institutions, next to its counterpart Freddie Mac.
Backed by the might, and governed by the will, of the federal government, Fannie Mae Multifamily has spent the last several years climbing to new heights, led by current Chief Administrative Officer Jeffery Hayward and the recently appointed head of multifamily, Michele Evans .
Evans replaced Hayward as the head of the multifamily business early last summer and now runs the business she helped build, alongside senior vice presidents Rob Levin and Charles Ostroff, who also work as chief customer officer and chief credit officer, respectively.
While Fannie has gone through highs and lows, last year was, of course, one that no one could've anticipated.
Still, it provided Fannie Mae with an opportunity to show off its strength to a strained market that sent many financiers to the sidelines. It closed 2020 with a record $76 billion in financing in support of more than 792,000 multifamily units, and never missed a beat amid the darkest depths of the pandemic, propping up arguably the most important segment of the commercial property sector with various relief programs in support of its borrowers and renters.
It is next to impossible to set Fannie Mae apart from Freddie Mac, as the two institutions essentially run parallel. The company remained just under the $100 billion loan purchasing cap set by the Federal Housing Finance Agency — Fannie and Freddie's regulator — for the five-quarter stretch that ended on Dec. 31, 2020, logging $94.1 billion in volume, but it fell just short of Freddie for full year 2020.
Fannie Mae's multifamily affordable housing production volume climbed by more than 9 percent from 2019, to $7.8 billion in 2020 — driven by a government push to facilitate the creation of more affordable housing. Its structured transactions volume in 2020 came in at $11.6 billion, up nearly 34 percent from 2019, and its manufactured housing communities financing program reached a record $5.5 billion, almost double the 2019 total. Overall, Fannie's net worth grew to $25.3 billion in 2020, while its net income on the year dipped to $11.8 billion from $14.2 billion in 2019, mostly driven by credit-related expenses as a result of market dislocation.
Last year, Fannie also reached $1.5 billion in equity investments in the Low-Income Housing Tax Credit (LIHTC) market, just two years after it re-entered the space in 2018. Those investments — across 46 states and D.C. — have helped facilitate the preservation of 576 affordable multifamily properties.
In December, the multifamily group announced a 30-year, $289 million Rental Assistance Demonstration (RAD) financing with partner Wells Fargo and the New York City Housing Development Corporation (NYCHDC), through the New York City Housing Authority, that will allow 1,718 public housing units in the very expensive borough of Manhattan to receive about $158,000 per unit in upgrades and renovations. It was a move broadly targeting New York's lack of affordability.
The institution also issued nine Fannie Mae Guaranteed Multifamily Structures (Fannie Mae GeMS) conduits last year. It priced a $536 million Green Multifamily Delegated Underwriting and Servicing (DUS) conduit under the Fannie Mae GeMS program in the fall, supplying bond investors with varied options to invest across the yield curve.—M.B.