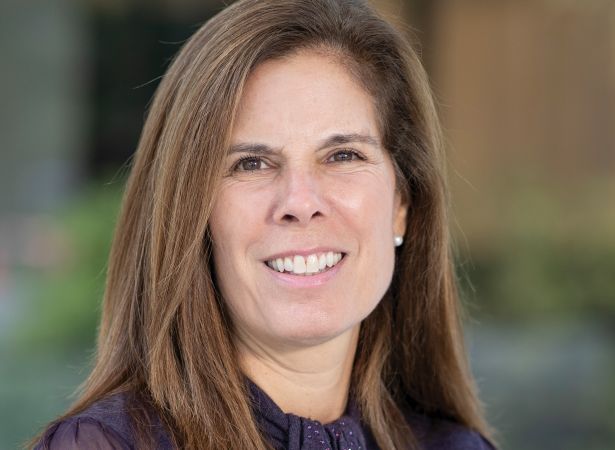 PHOTO: Bob Rives/for Commercial Observer
#2
Michele Evans
Executive Vice President and Head of Multifamily at Fannie Mae
Last year's rank: 14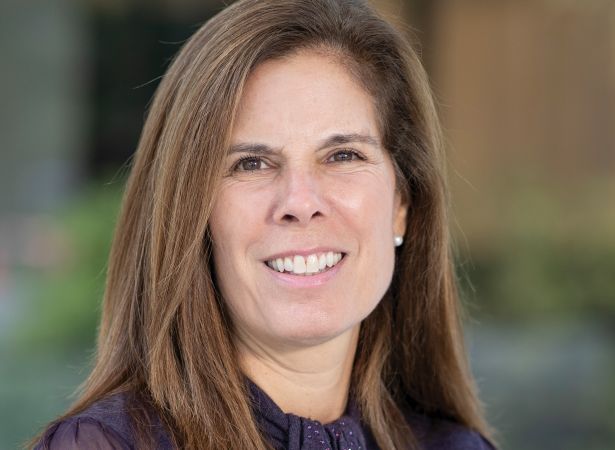 Nearly two years after assuming the leadership role as Fannie Mae's head of multifamily business in the summer of 2020, Michele Evans has helped bolster the government-sponsored enterprise's (GSE) commitment to affordable housing.
Fannie Mae closed 2021 with its funding for multifamily affordable housing rising more than 23 percent to the highest level in its 33-year old Delegated Underwriting and Servicing (DUS) program. Multifamily affordable housing volumes totaled $9.6 billion in 2021, up 23.1 percent from 2020.
"We are proud of the work we did last year, especially increasing our support of multifamily affordable housing at a time when the need for more affordable housing options became more acute," Evans said. "We continued to be a steady source of liquidity for multifamily markets amid disruptions to the economy and financial markets related to the pandemic." 
The Washington, D.C.-based GSE maximized its lending cap with nearly $70 billion of financings. Last September, Fannie increased its cap for investment in low-income housing tax credit activities to $850 million annually, up from $500 million set in 2017, when the Federal Housing Administration first approved its return to the Low-Income Housing Tax Credit market.
The institution also introduced a Sponsor Initiated Affordability platform that offers pricing incentives to multifamily borrowers through its network of DUS lenders. The lower borrowing costs are provided to sponsors if they agree to preserve or create a minimum of 20 percent of units per multifamily property as affordable to residents earning less than 80 percent percent of area median income. 
A busy 2021 for Fannie involved rolling out a new Expanded Housing Choice initiative that provides pricing incentives for Texas and North Carolina multifamily property owners who accept U.S. Department of Housing and Urban Development Housing Choice Vouchers.
"This is our latest effort to deliver on our mission and help ensure greater access to sustainable affordable housing," Evans said. "We are excited about this initiative because we are constantly working to create innovative solutions for promoting sustainable affordable housing, and benefitting renters."
Green finance volume at Fannie last year totaled $13.5 billion, up 3.6 percent from 2020. This helped grow the institution's multifamily green mortgage-backed securities issuance to more than $100 billion for 2021. —A.C.