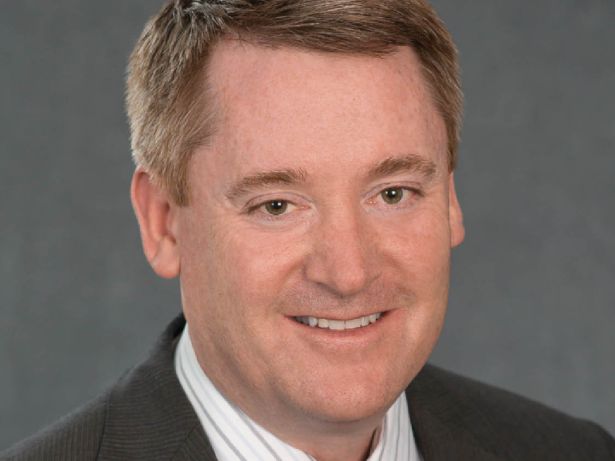 #34
Dan Baker
Head of KeyBank Real Estate Capital at KeyBank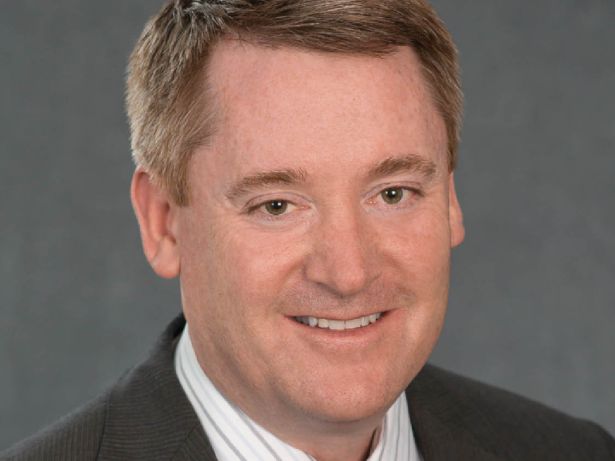 Originating $18.9 billion of loans in one year isn't "key" to being an honoree on the Power 50 list, but it certainly doesn't hurt.
KeyBank Real Estate Capital's 2019 activity includes $8.3 billion in balance sheet loans, $3.6 billion in Fannie Mae loans, $3.1 billion in Freddie Mac loans, $1.6 billion in CMBS, $1.5 billion in investor placement and $731 million in FHA/HUD loans.
The lending platform is uniquely positioned to source real estate debt investments through its origination network and national footprint, with 28 regional offices. Roughly 88 percent of its  originations are from direct relationships. Consistently a Top 10 Fannie Mae and Freddie Mac originator, KeyBank is also the No. 1 and No. 2 health care lender for Fannie and Freddie, and has been since 2012.
And let's not forget its servicing platform, which has a whopping $300 billion-plus of assets under management.
In terms of loan origination activity, last year was fairly flat to the bank's 2018 volume — but then again 2018 was a big year, Dan Baker, the head of KeyBank Real Estate Capital, said.
During the pandemic, KeyBank has "continued lending really actively on Fannie and Freddie and FHA," Baker said. "We took a brief pause in balance sheet lending [during COVID]; we are lending again, but still being pretty conservative. The CMBS market came to a grinding halt in mid-March, but we're expecting to start originating on the CMBS side again here in the next couple of weeks, and we just did a securitization with Barclays [BBCMS 2020-C7]."
In December, KeyBank and Fidelis Asset Management lent $135 million on David Moinian's 190-key NoMad hotel Mondrian Park Avenue and in February, just prior to the pandemic hitting, KeyBank teamed up with CCRE to originate a $324 million, seven-year, fixed-rate CMBS loan to Mendel Mendelowitz and Eugene Mendelowitz on their 28-property New York City multifamily portfolio.—C.C.