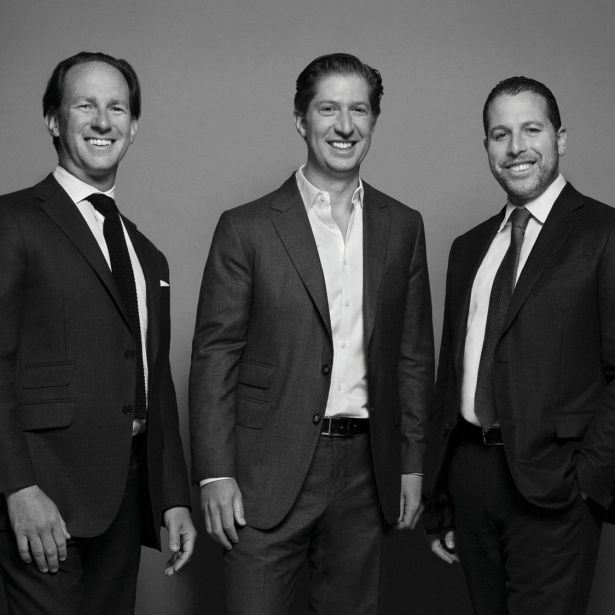 #72
Josh Zegen, Brian Shatz and Adam Tantleff
Managing Principals and Co-founders at Madison Realty Capital
Last year's rank: 71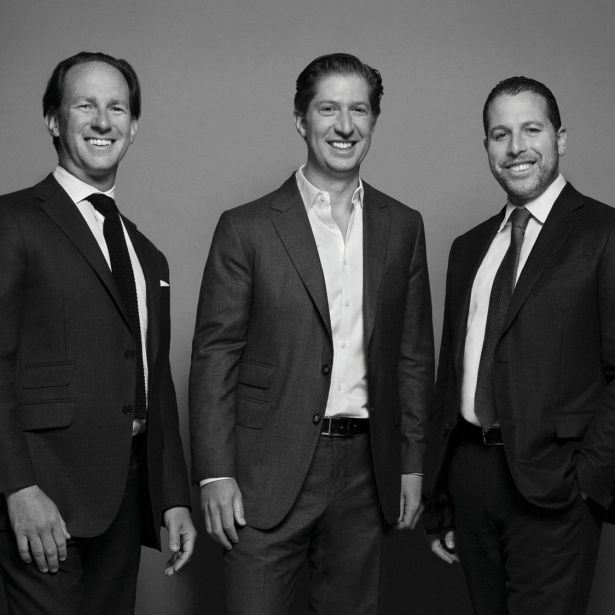 In a tough market environment such as this one, a great real estate owner must be able to think like a lender. By the same token, to be a great lender one needs to understand the owner's perspective.
Madison Realty Capital: Are your ears burning yet? 
The private equity real estate firm, which mainly specializes in debt deals, completed more than 35 transactions for a deal volume of nearly $3 billion in 2022, closing the year with more than $10 billion in assets under management (AUM). 
"It's a really good accomplishment for 2022, growing AUM in a market that was, in some cases, constrained," said Josh Zegen, who founded Madison with Brian Shatz and is one of the firm's three managing principals. "For some of our peers, it's hard to grow today, but we have a very global investor base, and some pockets of the world have more capital than others." 
While the firm executed deals across asset classes — including $1.8 billion worth of transactions with repeat borrowers or brokers — Zegen's 75-person team pivoted into hospitality, thanks largely to its hospitality lending platform, Madison Newbond, which launched in 2021 and provided $279 million in origination volume for three deals in that sector. 
Among the biggest deals Madison Realty Capital executed in September was a $315 million loan to Carpenter & Company and Woodward Interest to complete a renovation of the Four Seasons Hotel and Residences in New Orleans.  
"We had a light balance sheet that could take on more hospitality at a time when it was performing well, especially when banks and lenders had shied away because of legacy issues," Zegen said. "It's an opportune time to be a hospitality lender."
One other area where Madison Realty Capital has grown its footprint is by serving as financier to other alternative lenders, perhaps the ultimate status symbol in the debt fund industry.  
"We're providing A notes, loan-on-loan financing and credit lines to other alternative lenders to finance them, as a lot of banks have pulled back," Zegen explained. "We've provided capital into where we believe is a big void. It's another expanding area that grew in 2022 and has grown into 2023."