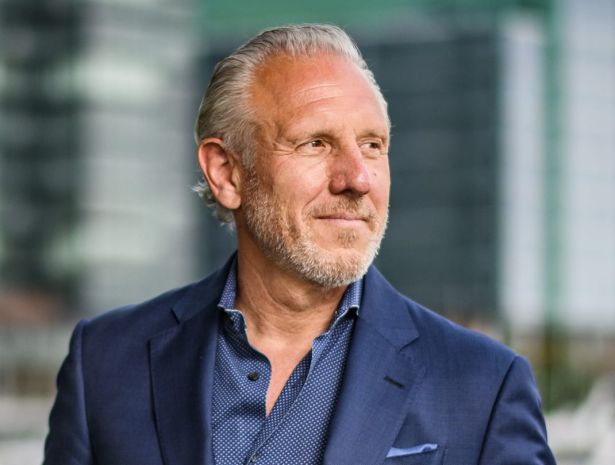 Monty Hoffman
Monty Hoffman
Founder and Chairman at Hoffman & Associates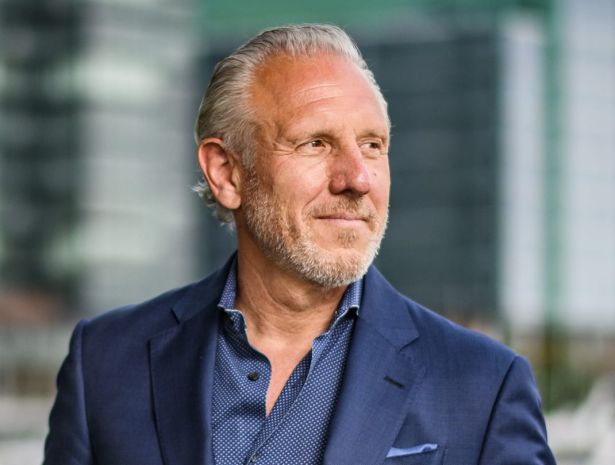 Monty Hoffman is a key figure in Washington, D.C.'s built environment, with his Hoffman & Associates' $2.5 billion, mixed-use development, The Wharf, continuing to prosper — even through the pandemic.
The southwest waterfront project remained bustling — with plenty of social distancing and safety precautions in effect — and any delays on the next phase of the project were minimal, with Phase 2 still on track for the fall of 2022, according to the company. That next phase of The Wharf will deliver 1 million square feet of development along the Potomac River, including retail, hospitality, residential, piers and park space.
"Right now, we're about two months ahead of schedule, our pre-leasing activity is phenomenal, and our retail pre-leasing has really come alive over the last couple of months," Hoffman said. "Office has really picked up and the majority of our trophy office space is already pre-leased."
That includes big players like noted law firm Williams & Connolly and The Atlantic.
In April, Hoffman & Associates and its development partner, Madison Marquette, released details on the Hoffman-Madison Waterfront condominiums, called the Amaris — also part of Phase 2 — with sales starting later this month. Renowned architect Rafael Viñoly designed the 12-story, 96-unit project. The building will also feature 16,000 square feet of retail space at street level that opens to a 1.5-acre park known as The Green.
Hoffman's company also is on target to deliver the much-anticipated Waterfront Station II next year. When completed, the 400,000-square-foot, mixed-use community in southwest D.C. will offer 456 units, including 137 affordable; 20,000 square feet of retail; and a 9,000-square-foot performance space.
"We've been able to accomplish what we have, thanks to the many shared sacrifices of those on our team: tenants, suppliers, contractors, and all of the companies we've worked with along the way," Hoffman said. "Our success had much to do with the trust and relationships in working with our tenants throughout the pandemic, and finding this pathway for shared sacrifice to get through it."