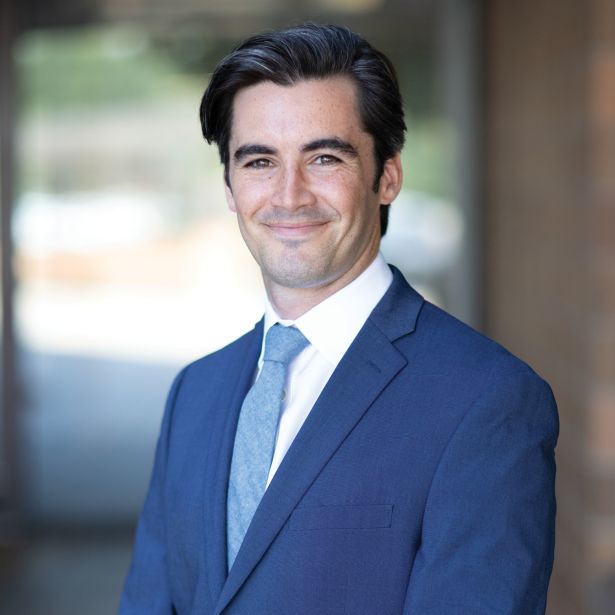 Kevin Schmitz, 29 
Managing director at Ripco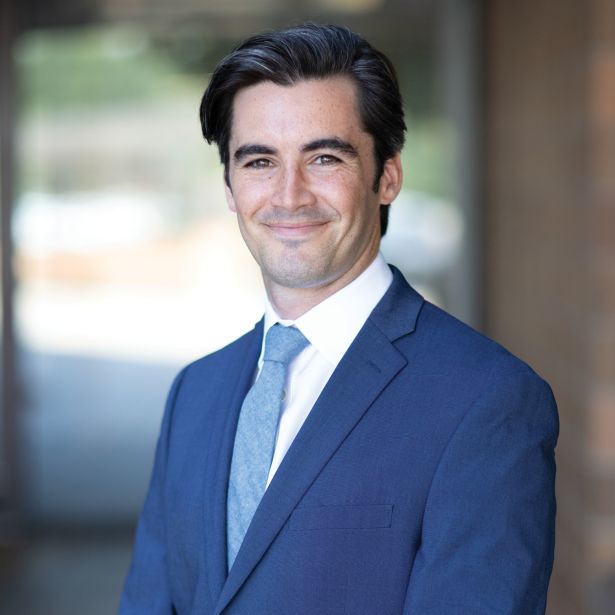 As a kid, Kevin Schmitz would spend time with his grandmother, who often flipped single-family homes on Long Island's North Fork. Watching her and other relatives at work, he developed a fascination for real estate at an unusually young age.  
"It was the familial aspect of it," Schmitz said. "She had my uncles involved, and we would go out as a family and stay at properties that weren't being utilized. That exposure to it really piqued my interest."
After earning a bachelor's in finance and economics from the University of Delaware, Schmitz cultivated a passion for investment sales during six years at Cushman & Wakefield. He joined Ripco last August. 
Schmitz's strong year is exemplified in how two major deals he worked on closed within four days of each other in late October and early November: the $46.8 million sale of a 2.7-acre, 557,000-square-foot development site in Jamaica, Queens, on the current site of an MTA bus terminal; and the $12.25 million sale of a retail property at 109-32 Ascan Avenue in Forest Hills, Queens.
"We were working with the family who had owned the property for about 65 years," said Schmitz. "It was a difficult decision for them to sell, but the family members lived far from the property, and it was becoming intensive to manage, including a tenant that was giving them grief about rent. There was also an out-of-date certificate of occupancy, and a past tenant that was a dry cleaner, causing an environmental concern. Eventually, we closed for over $1,200 a square foot."
Schmitz is currently preparing to market a 134,000-square-foot development site on the Williamsburg, Brooklyn, waterfront, and looks forward to continuing to expand opportunities for himself and his team.
"The core of our team has been together for five-plus years," Schmitz said. "I'm looking forward to continuing to bring in great people, and really continue expanding the footprint across which we're working geographically." —L.G.