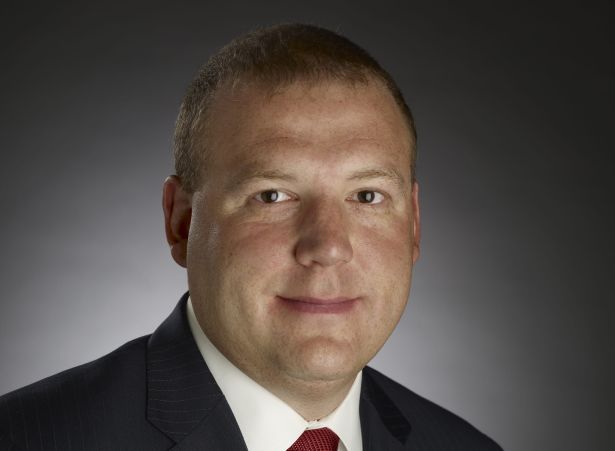 #43
Joseph Fingerman
Senior Vice President of the Commercial Real Estate Lending Group at Signature Bank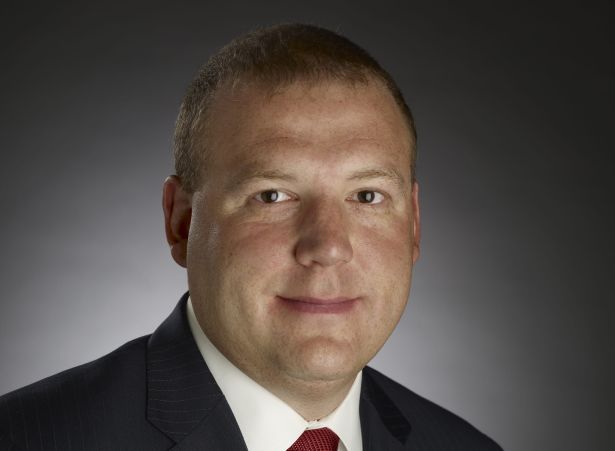 When the COVID crisis hit, New York-based Signature Bank wanted to cling to its hard-won reputation as a go-to institution for financing housing, especially in the New York area. It did, but it wasn't easy.
The bank originated $2.8 billion in commercial real estate loans in fiscal year 2020, which actually ran April 1, 2020, to March 31 of this year. That's within the annual envelope of volume of $2.5 to $3 billion the bank has come to expect, Joseph Fingerman said. 
Equally challenging was keeping its borrowers afloat, especially in cases where expected revenue was short or completely gone. While multifamily rentals did surprisingly well in collecting rent during the crisis, the further down you went in the socioeconomic scale that a complex served, the more problems it had.
"The second COVID began in New York City, we began closing down, [and then] we came up with a program internally within the first week, where we would allow borrowers to defer paying interest and/or principal," Fingerman said. "We gave 90 days of some sort of forbearance. That really helped our borrowers in the first two to three months of COVID."
Like a lot of lenders, Signature treated the dislocations brought on by the disease and the restrictions on movement related to it as temporary. The strategy was to push the point of reckoning as far out into the future as the bank could allow, in the faith that eventually its borrowers would regain their footing and resume payments.
Signature imposed a "single-point-of-contact" model, so that borrowers could always communicate with a single team member or group of members, who understood their loan or loans and the underlying properties inside and out, Fingerman said. The bank was also active in the Payment Protection Program lending initiative of the U.S. Small Business Administration, underwriting $1.99 billion of such loans, which was designed to help businesses keep their workers employed through the crisis.
"Our team in commercial real estate was transformed pretty much overnight into the underwriting team for the PPP loan," he said. "We assisted an entire bank effort. And we did it again on a smaller scale in January, when PPP 2 rolled out. A lot of tenants are clients of our bank, so it was really helping our borrowers to give them PPP."
Meantime, with a displaced staff and many working from home, Signature was able to close numerous CRE loans, including a $119 million refinancing for Stellar Management's 666 West End Avenue in Manhattan in May. The 355-unit rental building is also known as the Windermere. Signature also did a $45.5 million refinancing of a portfolio of multifamily properties in the Bronx and the Astoria section of Queens for Pistilli Realty.—D.L.