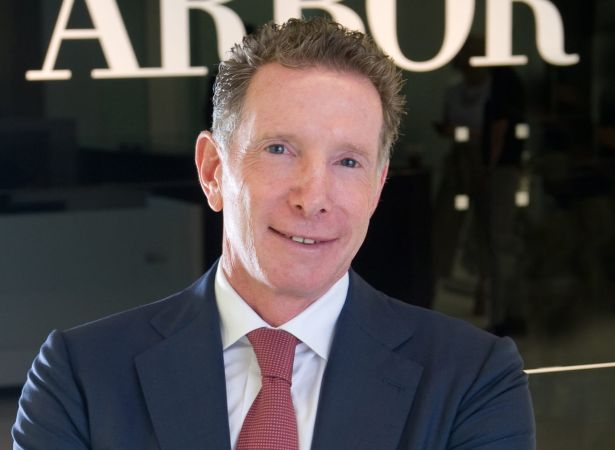 #44
Ivan Kaufman
Chairman and CEO at Arbor Realty Trust
Last year's rank: 50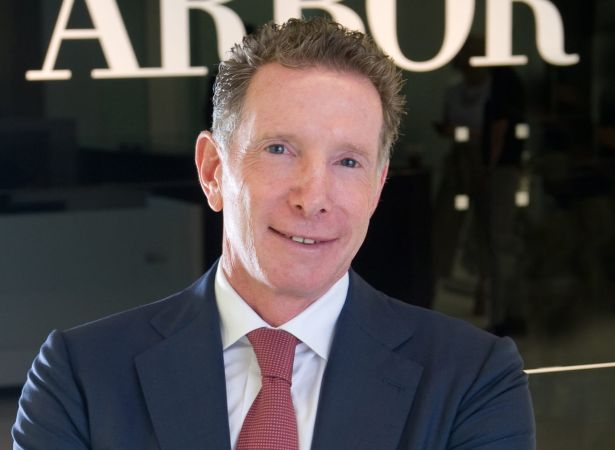 Arbor Realty Trust achieved another company record for originations in 2020, despite confronting the pandemic's big market obstacles.
The Uniondale, N.Y.-based, publicly held REIT racked up $9.1 billion of originations last year, marking a 20 percent increase from 2019, which was also a record-breaking year for Arbor. The 2020 activity included $5 billion in Fannie Mae loans and $796 million in Freddie Mac loans, as well as $2.4 billion of structured/bridge transactions.
For the 14th straight year, Arbor was named a top 10 Fannie Mae delegated underwriting and servicing (DUS) multifamily lender.
The firm's notable deals last year included a $54.5 million acquisition loan for JEM Holdings' newly built parcHAUS at University Drive multifamily property in Georgia; a $59 million Fannie Mae loan to refinance One North of Boston II, a newly constructed multifamily asset; and $102 million to refinance Huntington Shorecliffs, a Class A, manufactured housing community in Huntington Beach, Calif.
Except for a brief slowdown in the second quarter, Arbor remained active throughout the pandemic, underwriting new construction loans and preferred equity investments.
On the agency side, Arbor worked with Fannie Mae and Freddie Mac in structuring principal and interest reserves on new transactions, often holding back 12 months of debt service as a credit enhancement to mitigate against collection uncertainty.
When it came to agency-backed multifamily deals, Arbor shifted its focus during the pandemic to financing deals in secondary and tertiary markets, rather than larger urban ones, after noticing a similar shift in the financing market overall.
"Despite the uncertainty around the pandemic, Arbor demonstrated strength and resilience through our sustainable business model and our focus on multifamily housing, one of the industry's most resilient and fastest-growing asset classes," Ivan Kaufman said in a statement. "As a leading lender for Fannie Mae, Freddie Mac and Federal Housing Administration multifamily loans, Arbor was able to provide liquidity throughout the pandemic. Furthermore, we had the proper liability structures in place, which was driven by the lessons learned from the last crisis."—A.C.