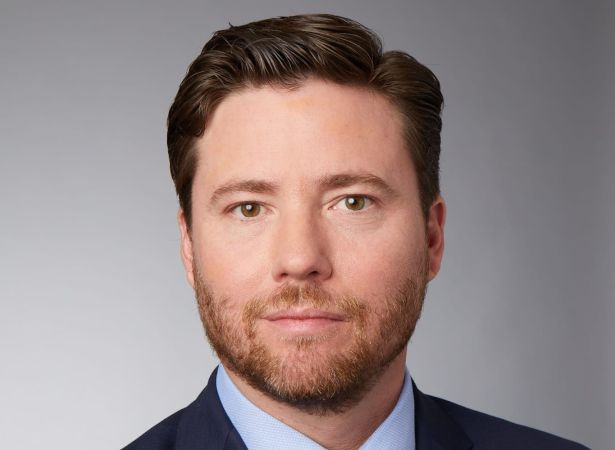 #42
Chris Niederpruem
Group Head of Real Estate Finance at CIT Group
Last year's rank: 49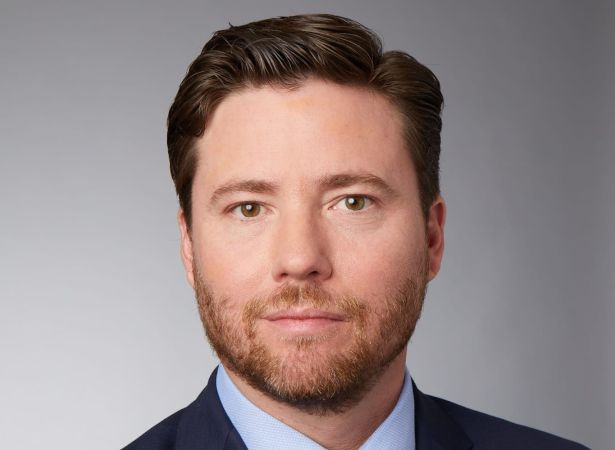 Chris Niederpruem's CIT Real Estate Finance seems to fly under the radar rather routinely, but that shouldn't take away from the presence it's created during such a volatile period.
The institutional bank lender is a well-oiled machine that originated a solid $2.4 billion in new debt last year, sticking it out through rough patches with a roster of repeat borrowers eager to tap into its inherent flexibility in originating senior-secured debt on a range of asset classes in major Northeast markets, along the West Coast, and in select high-growth secondary markets across the country, including Nashville, Tenn. Broadly, you'll find them in the top 35 metropolitan markets in the U.S.
Its core focuses are on stabilized, value-add and construction loan opportunities, ranging in size from $25 million to $150 million, provided to seasoned and cash-rich sponsors.
After a solid start to 2020, the bank paused to assess its portfolio in the second quarter, before getting back in the groove of things. Niederpruem's group shifted with the market, focusing more on the industrial and distribution sectors, which he said "benefited from the trend toward online shopping," and also multifamily, self-storage and "some very selective financings" in the office space. 
Last year, it extended acquisition loans on a medical center and a medical office building in Wisconsin and Los Angeles, respectively.
In its key area of construction lending, it provided construction debt on a luxury multifamily project in Nashville; participated in the $316 million construction debt package on RXR Realty and LBA Logistics' planned 1.1 million-square-foot, multi-story distribution facility in Maspeth, Queens, that's preleased to Amazon; provided $40 million to Great Point Capital Management and National Resources to build a film and television studio complex for Lionsgate in the heart of the iPark Hudson complex in Yonkers, N.Y.; and it led the $87 million construction loan for Triangle Equities, Township Capital and L&B Realty Advisors' planned logistics and storage facility next to John F. Kennedy International Airport in Queens.
With that, the bank is continuing an ongoing push to maintain a workplace that's diverse, inclusive and equitable, having launched its "Be You" diversity and inclusion program in 2019. It includes various resources for its female, Black, brown and LGBTQ+ employees, as well as for those who are military veterans. 
In 2021, the Human Rights Campaign Foundation, which advocates for the LGBTQ+ community, gave CIT a perfect 100 score on its 2021 Corporate Equality Index for the second consecutive year, recognizing the bank as a "Best Place to Work for LGBTQ Equality." The index score is based on such criteria as workforce protections, inclusive benefits, responsible citizenship, and demonstrated support for an inclusive culture and corporate social responsibility.—M.B.