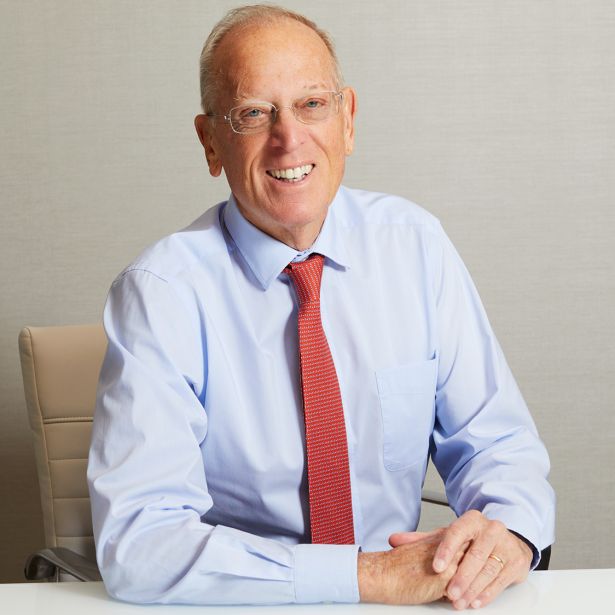 Jeffrey Levine
#82
Jeffrey Levine
Chairman at Douglaston Development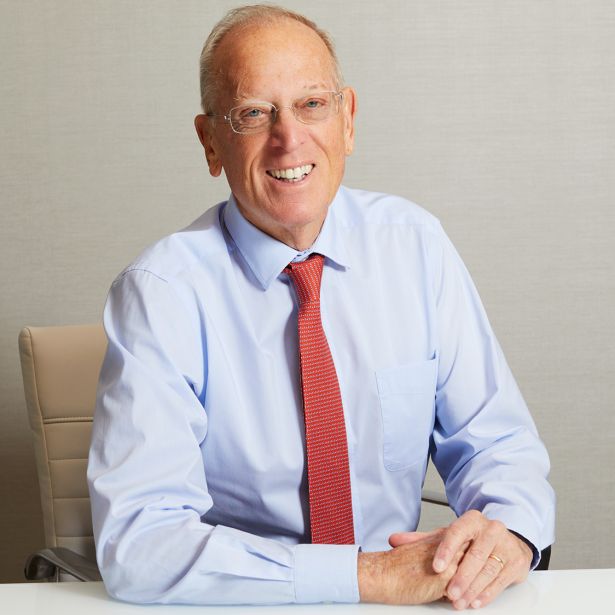 After spending a decade or two developing luxury towers on the Williamsburg, Brooklyn, waterfront, Douglaston's Jeff Levine is doing work by Hudson Yards, on Staten Island and in the Bronx. The developer is working on his largest project to date at 601 West 29th Street, a 938-unit, 695-foot tower where 25 percent of the units will be affordable because of the 421a tax break. Construction on the FXCollaborative-designed tower is set to finish in September. 
Douglaston is also involved in the redevelopment of two former hospitals. At the former Seaview Hospital tuberculosis sanatorium on Staten Island, the developer has built an assisted-living facility and a 161-unit senior affordable rental project, with plans to build a second low-income senior complex on the 10-acre site. And in East Flatbush, Brooklyn, not far from where Levine grew up, the company is part of the team revamping the eastern end of the Kingsboro Psychiatric Hospital campus into housing and community space. The $400 million plan calls for a grocery store, public green space, a community center and 900 affordable apartments. 
Next to the New York Botanical Garden in the Bronx, Douglaston is also constructing a two-building, 450-unit affordable and senior-living project on land owned by the garden. The project will include a new location for a grocery store. Finally, Douglaston has another affordable project on the far West Side. Together with the Actor's Fund, it is co-developing an eight-story, 158-unit project at 705 10th Avenue, on a city-owned vacant lot. 
The tight residential market of 2022 has been a huge boon for Douglaston after a year and a half of slow leasing because of the pandemic.
"People came back to the market with reckless abandon," Levine said. "I think, basically, what you had was a pent-up demand. Not only those people who left New York wanting to come back, but you essentially had two graduating classes of college, which had been stuck at home during COVID and were getting jobs, whether it be corporations in New York or whatever the case may be, and wanted to take advantage of the discount rental available. So our occupancy in New York is as high as it's ever been, and our rents are back to all-time highs with no concession."