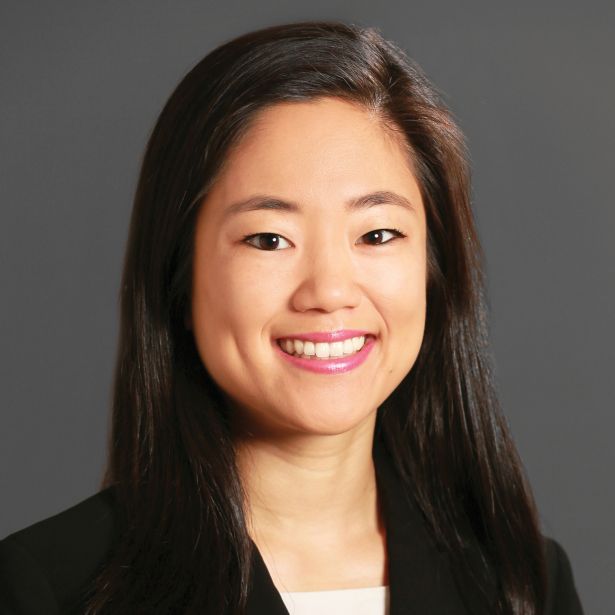 Eunji Jo.
Eunji Jo, 31
Associate at Cadwalader, Wickersham & Taft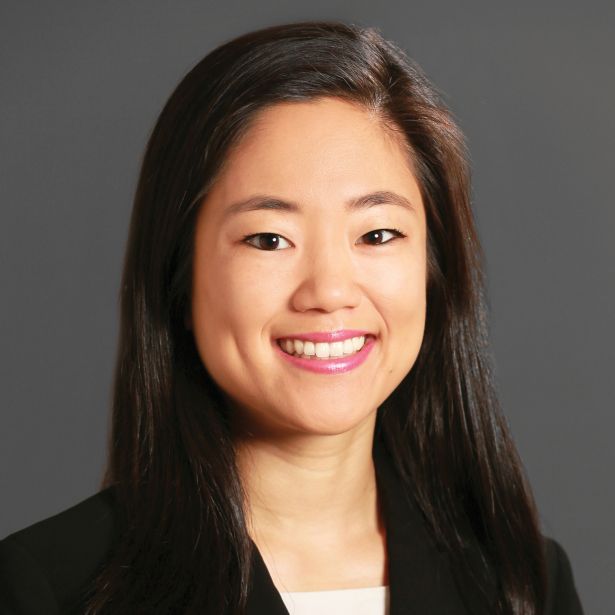 Eunji Jo discovered her interest in real estate in the middle of the summer associate program at Cadwalader.
"I wouldn't say like I always knew that I wanted to do it, but I really find the work interesting now," she said. "I feel like there's always more to learn and the work is really interesting. And our collateral is tangible, which makes the work more realistic."
In 2022, Jo was involved in Cadwalader's representation of a syndicate of lenders in the origination of a $1.5 billion securitized mortgage loan and a $375 million mezzanine loan in connection with Blackstone's $13 billion acquisition of American Campus Communities, which bills itself as the largest developer, owner and manager of dedicated student housing in the U.S. The mortgage loan was secured by a portfolio of more than 50 student housing properties across 15 states.
"It was a really interesting deal in that the collateral was new to me, and there were so many different nuances," she said.
Jo studied mathematics and economics at Vanderbilt University, and earned her law degree from the University of Alabama. In 2021, the Charlotte-based Jo was named a "Go-To Thought Leader" for real estate by the National Law Review based on her co-authorship of updates on eviction moratoriums declared by the Centers for Disease Control and Prevention.
Outside her work schedule, Jo says she enjoys long walks with her dog and exploring new breweries and restaurants in Charlotte with her husband, other family and friends. —E.F.