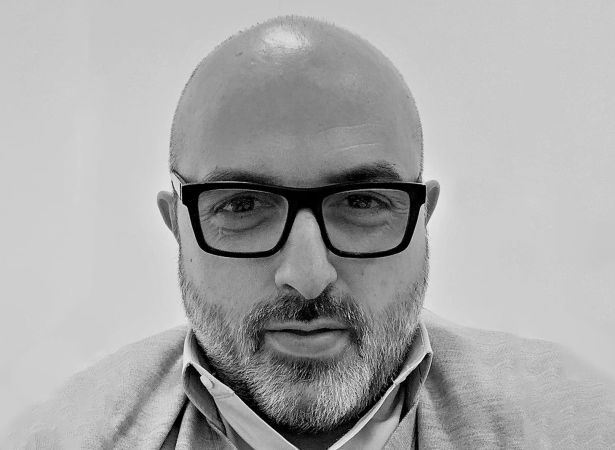 #17
Dino Paparelli
Global Head of Commercial Real Estate at Deutsche Bank
Last year's rank: 4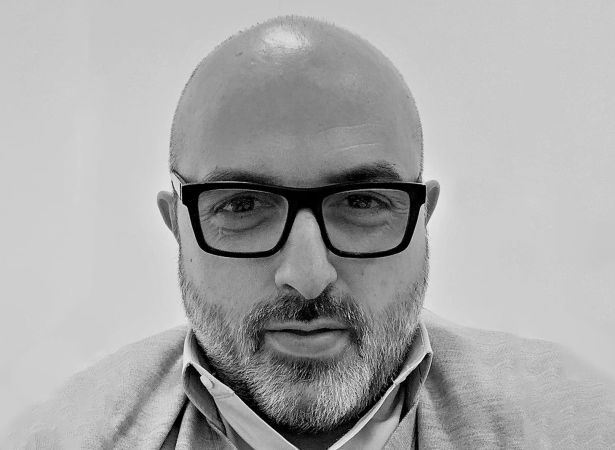 Deutsche Bank remained one of the most active CMBS lenders during the past year, amid headwinds posed by a global pandemic and a leadership change.
The German bank financed $6.6 billion globally from 29 deals in calendar year 2020, according to data from the Green Street CMBS/loan contributor rankings. In the first quarter of 2021, Deutsche Bank executed $2.1 billion from eight transactions, marking the largest deal count in the Green Street rankings.
In the U.S., Deutsche Bank achieved $6 billion of loan activity in 2020, accounting for around two-thirds of its 2019 production, despite the COVID-19 pandemic.
"DB continues to be a key player in the primary issuance of CMBS bonds, with consistent issuance in both conduit and [Sustainability Accounting Standards Board] markets throughout 2020 and into 2021," Dino Paparelli said. "Our focus going forward is to continue to service key clients of the bank with CMBS CRE lending solutions and expand conduit production across the U.S."
Notable deals during the depths of the pandemic included a $1.85 billion refinance loan to Wynn America in April for a casino resort in Paradise, Nev. It also lent $800 million to Arconic Lafayette last September for the refinance of an industrial development in Indiana.
"We have materially de-risked our banking book exposure in specific sectors and despite continued caution in the market," Paparelli said. "In particular, around hospitality and retail, we remained selectively active in balance sheet origination during 2020, extending [approximately $1 billion] of new CRE debt. We are now focused on supporting our clients as a key source of balance sheet financing across the U.S. and Europe."
Paparelli was tapped last October as global head of CRE, after Matt Bornstein exited the role to become a partner at Oak Hill Advisors. Paparelli had previously spent 16 years with Deutsche Bank's CRE arm, including three years as head of CRE in Europe.
"After spending 16 years in DB CRE, I am proud to have the opportunity to lead the team and the business globally at this unique point in our industry's history," Paparelli said. "My appointment represents a strong endorsement for the entire DB CRE franchise, together with a confirmation of the bank's desire for continuity and strategic focus in the CRE space."
Deutsche Bank's CRE unit also played a role in growing the firm's ESG business. It spearheaded the bank's second green bond issuance last year, backed exclusively with U.S. CRE loans with LEED Gold/Platinum certifications on the underlying properties. Paparelli noted that, in addition to Deutsche Bank's proactive ESG stance, diversity and inclusion in the workplace has also been a major focus. 
"CRE is working internally and partnering with a number of external networks and relevant organizations to ensure that our business output and working environment benefits from a staffing base reflecting the diversity of our clients and the world around us," he said.—A.C.