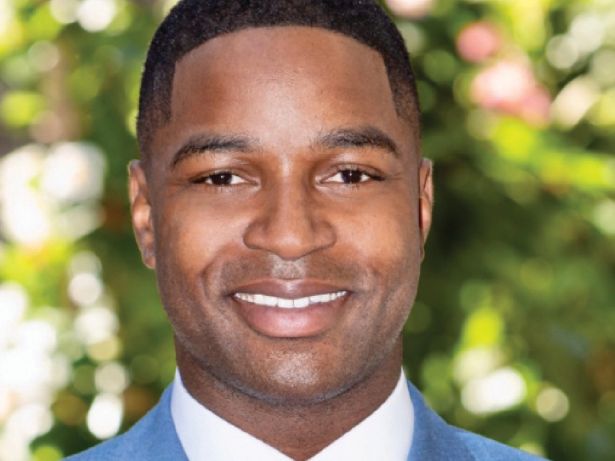 Brian K. Hinds Jr., 33
Vice president of opportunity zone acquisitions and development at Bridge Investment Group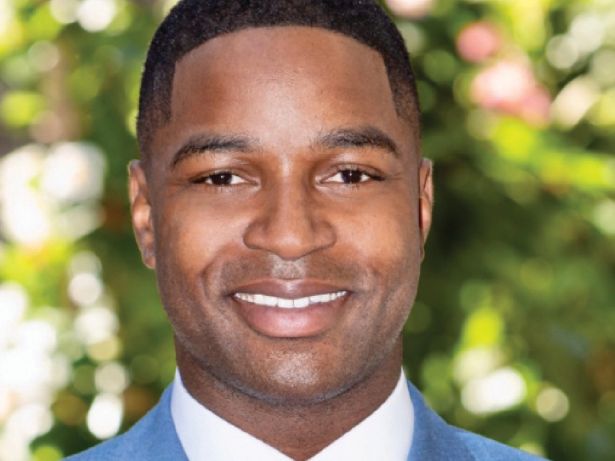 Brian Hinds made his first real estate investment in 2012, when he bought a townhouse multifamily building in Newark, N.J. Living in it and renting it out exposed him to the real estate world and planted the seed.
Fast forward eight years, and Hinds is settling into his role as a vice president within Bridge Investment Group's opportunity zone (OZ) practice.
Since joining Bridge last year, the Brooklyn native has found a groove working as an OZ expert utilizing the company's resources to partner with local developers to erect OZ projects in top markets up and down the East Coast. Hinds has transacted on more than $1 billion in OZ deals since he joined the firm.
Among his duties is leading the due diligence practice, deal execution and underwriting for ground-up OZ site acquisitions. Bridge acts as an equity partner for OZ developers, and Hinds is responsible for working "hand-in-hand with developers to secure financing, if need be, and close on land," he said.
Hinds figured out early that he wanted to work in finance, earning bachelor's and master's degrees in accounting from Rutgers University. His father, a CPA, had convinced him when he was younger that an accounting degree would provide versatility in his professional life.  After a few years working in investment banking at JPMorgan Chase, Morgan Stanley and UBS, he went to Columbia University in 2015, where he graduated in 2017 with an MBA in real estate. He spent two years at Clarion Partners before joining Bridge Investment.
One of his more recent OZ deals is emblematic of his and Bridge Investment's work in the space. The project is Echo Street West, a two-phase development near Georgia Tech University in Atlanta. The firm has partnered with developer Lincoln Property Company on a sizable mixed-use project on 18 acres. — M.B.