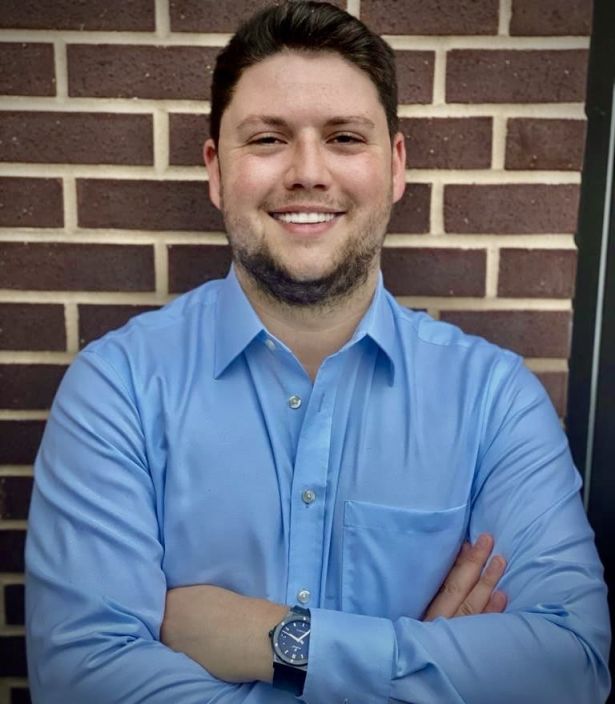 Marc Hershberg.
Marc Hershberg, 27
Managing partner and chief executive officer at Topaz Capital Group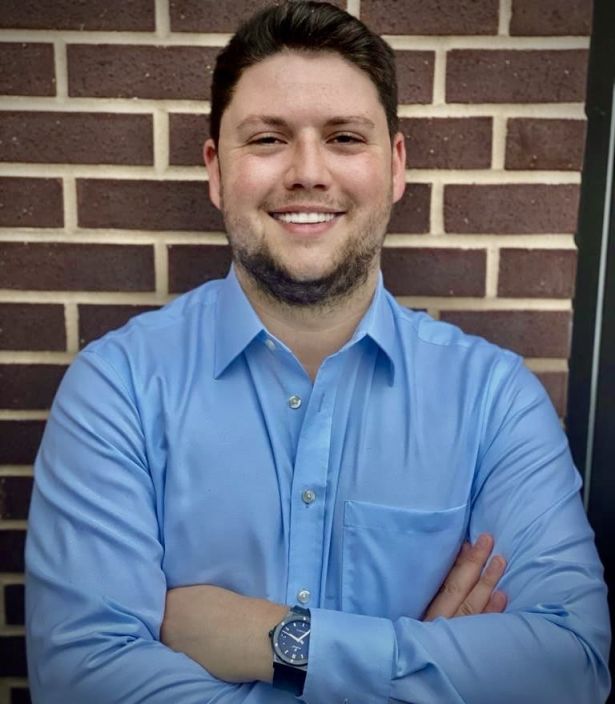 In a competitive market, standing out from the herd can only work in your favor, and that's something that boutique private equity firm Topaz Capital prides itself on. 
"I think we really stand out in terms of us being a boutique private equity shop focused on multifamily," Marc Hershberg, its chief executive and managing partner, said. "We're really multifamily-centric and focused on primarily workforce housing and Class B-plus-type housing. But, ultimately, being able to bring that institutional seal to a boutique shop is who we are, and our focus is on becoming a household name in the multifamily space." 
Hershberg oversees acquisitions and dispositions for the firm, and is the main point of communication between its investment committee and operations. He launched Topaz Capital in response to what he saw as a void in the market: investors focusing too steadfastly on New York and missing out on multifamily opportunities outside of the tri-state area. 
His family's involvement in the gem business inspired the firm's name.
Hershberg's first taste for real estate came by way of his community in Englewood, N.J. Several of his neighbors were in the industry, and he learned of their transactions with interest. 
"Ultimately, that made me want to shadow them and ask them some questions, and that's where it all started," Hershberg said. "I actually used some of my bar mitzvah money to buy real estate at a very young age."
Hershberg graduated from the Schack Institute of Real Estate at New York University before holding positions at UBS Financial Services and Brick Capital Group. UBS gave him exposure to the loan side of the business, including CMBS, while he was busy both lending and brokering deals at Brick Capital. 
Topaz Capital has remained very active throughout the pandemic, with closed deals under its belt that include a refinance of its Topaz Villas property in Jacksonville, Fla., and the closing of a new project called Planters Walk Apartments, also in Jacksonville. 
"We're very much focused on the southeast," Hershberg said. "[The Planters project] fits the box of high rental growth, it fits the box of community living, garden-style, and it fits the box of high-end workforce housing."