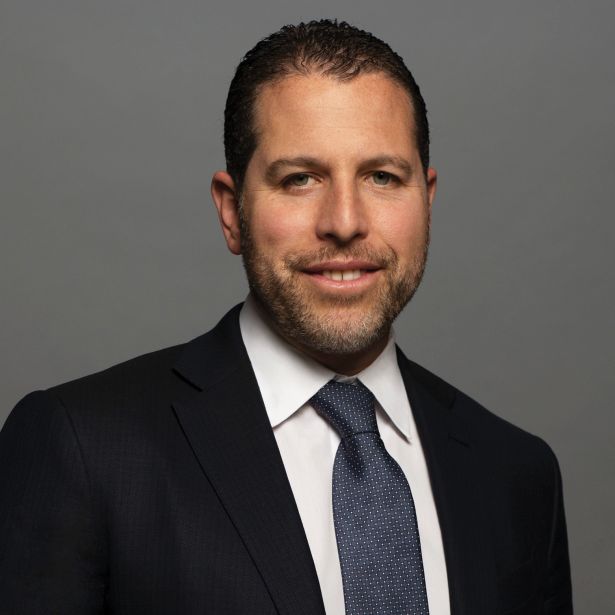 Josh Zegen.
Josh Zegen
Managing Principal and Co-Founder at Madison Realty Capital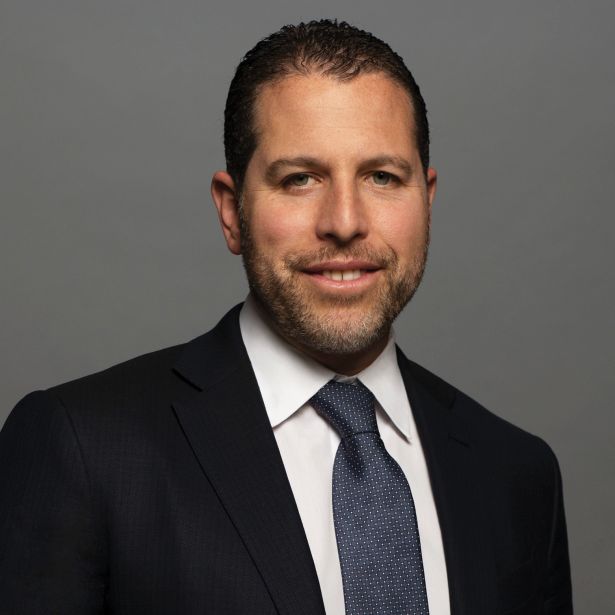 Madison Realty Capital (MRC) laid the foundation for its active South Florida deal activity well before the region's large-scale population rise during the COVID-19 pandemic. 
The Manhattan-based firm has been entrenched in the Miami region since its founding in 2004, but began to focus more heavily on the Sunshine State six years ago. "Our deal sizes in Florida have grown and we have been uniquely situated for that," MRC co-founder Josh Zegen said. "We've had a lot of marquee repeat borrowers there." 
Among the highlights of MRC's active 2022 in South Florida was an $85 million acquisition loan for Related Group's $122.6 million purchase of a Fisher Island site to build a cluster of 10-story condominium buildings. The 6.51-acre area represents one of the last developable parcels on Fisher Island, one of the nation's most exclusive enclaves.
The vertically integrated real estate private equity firm also originated a $76 million loan to Related Group for its development of a 343-unit luxury condominium project in Miami. The 37-story property, known as District 225, at 225 N Miami Avenue in Downtown Miami will also include roughly 1,722 square feet of ground-floor retail. 
Despite higher interest rates, Zegen said he has a large pipeline of deals set to close in South Florida in early 2023 for multifamily and condo projects. With the South Florida market poised for continued growth as demand for multifamily and office assets soars behind new arrivals, MRC is well positioned to capitalize on the growth given its established foothold in the area. 
"We've been involved in a number of deals in South Florida, not just post-
pandemic but pre- pandemic as well, and the deal sizes in Florida have grown as well, so we've been uniquely situated for that," Zegen said. "While most office markets throughout the country have their own challenges, South Florida has continued to lack supply relative to demand, and you're still seeing new deals getting signed and new buildings being built, and that's sort of an anomaly as compared to the rest of the U.S." —A.C.