Introducing Commercial Observer's First-Ever Power South Florida List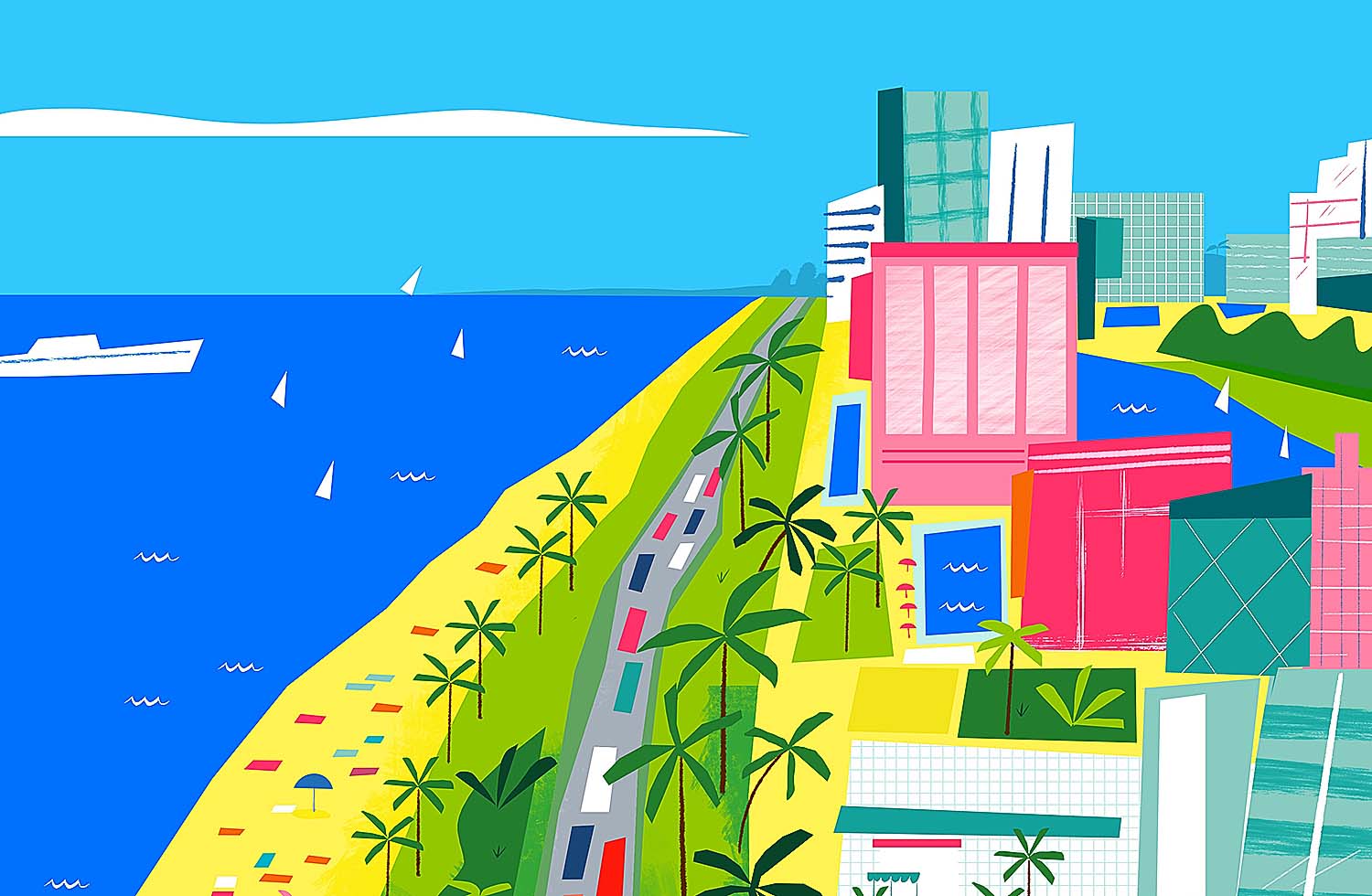 "Florida right now is the best market in the United States."
If these were the words of a local Florida housing developer, we might take it with a grain of salt. Every real estate mogul does their best to pump up their chosen market. Depending on the speaker, it could be safely relegated to the hyperbole pile.
But the author of these words is no mere local developer. Local, yes, in the sense that he grew up in Florida, and local in the sense that he lives in the state now. But this is how Stephen M. Ross, the founder and chairman of Related Companies, described the Sunshine State.
Ross, as every reader of this publication undoubtedly knows, is the figure behind the Time Warner Center (now known as the Deutsche Bank Center) and Hudson Yards in New York, The Grand LA in Downtown Los Angeles, The 78 in Chicago, and on and on. When one of real estate's great mandarins makes such a pronouncement, it's time to listen.
And one sees the logic behind this statement as one peruses the names on Commercial Observer's inaugural Power South Florida list.
From Citadel's Ken Griffin, to Fontainebleau's Brett Mufson, to Dacra's Craig Robins, to Turnberry's Jackie Soffer, these are the names who have made South Florida commercial real estate shine.
Many names are well known to our readers as they already have a national profile and have done work in, say, New York, like Joseph Chetrit, or Steven and Alex Wikoff. There are names of designers like Bernardo Fort-Brescia and Laurinda Hope Spear of Arquitectonica who have made their sandy Southern canvas something unique. There are restaurateurs like Mario Carbone, Rich Torrisi and Jeff Zalaznick who have expanded the waistlines of the locals by remaking the state's dining scene. There are hospitality impresarios like David Grutman who have brought the area the style, taste and coolness by which metropolises live and die.
And in the 30 names we've chosen (31 if you count the honorable mention) there is a story taking place. It is perhaps the story of how South Florida became (dare we say it??) the best market in the United States. —The Editors
Profiles by Tom Acitelli, Rebecca Baird-Remba, Andrew Coen, Greg Cornfield, Cathy Cunningham, Julia Echikson, Chava Gourarie, Max Gross, Mark Hallum, Nicholas Rizzi, Aaron Short and Celia Young.