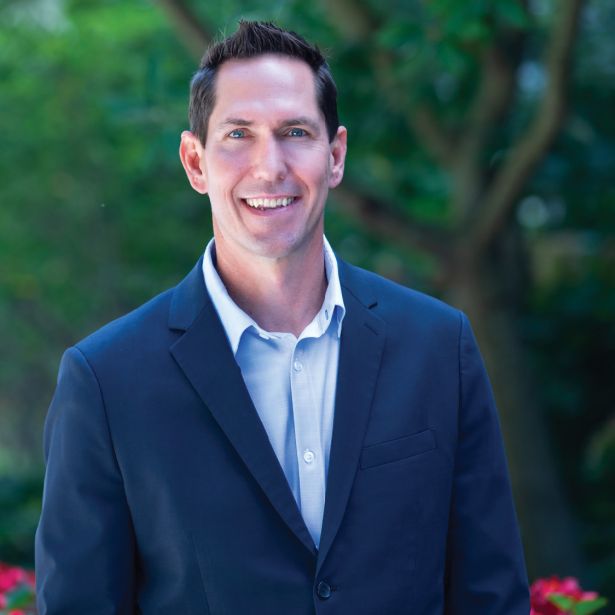 #15
Kevin Palmer
Senior vice president and head of multifamily at Freddie Mac
Last year's rank: 24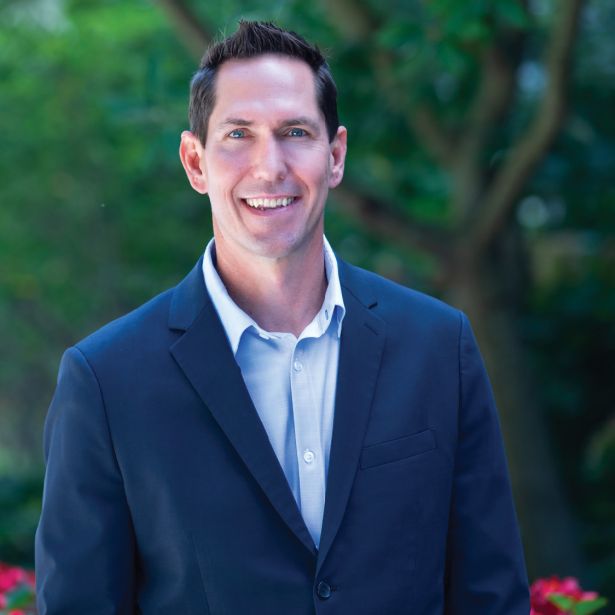 Freddie Mac says it exceeded its multifamily affordable housing goals in 2022, financing over 420,000 units of affordable to low-income households. All of these units were affordable to renter households earning up to 80 percent of area median income.
All told, Freddie Mac delivered over $73.8 billion in financing and Low-Income Housing Tax Credit equity investments, which Kevin Palmer views as significant enough to move the needle on the country's growing affordable housing crisis.
"I think it makes a huge difference," Palmer said. "On an everyday basis, we're promoting and supporting the financing of affordable housing apartments across the country, and we've got other programs where we incentivize borrowers to preserve units as affordable for the duration of the loan — say, for 10 years. So that helps keep homes more affordable. We've got [other] programs where we agree to buy a loan maybe three years in advance, which provides greater confidence that a new construction project can break ground and start building, which puts more supply into the market. At the end of the day it's about: How do we continue to have a good pipeline of supply for new affordable housing?"
Freddie Mac's 2022 transactions included its first-ever Capital A affordable transitional line of credit, closed by Bellwether Enterprise Real Estate Capital for Envolve Communities LLC to preserve and improve affordable housing at four communities in Texas and Oklahoma for $150 million; and a $400 million Tenant Advancement Commitment on behalf of borrower Comunidad Partners, which specializes in workforce and affordable housing in culturally diverse communities.
Looking back at 2022, Palmer sees not only a solid year, but one in which Freddie Mac helped provide stability to the market at a difficult time.
"In the second half of the year, with interest rates increasing at an unprecedented level, that's where Freddie Mac's role as a counter-cyclical provider of liquidity was key to helping provide stability in the multifamily market," Palmer said. "We're the largest debt financiers in the multifamily industry in the country, and likely in the world. There's something to be proud of there." —L.G.