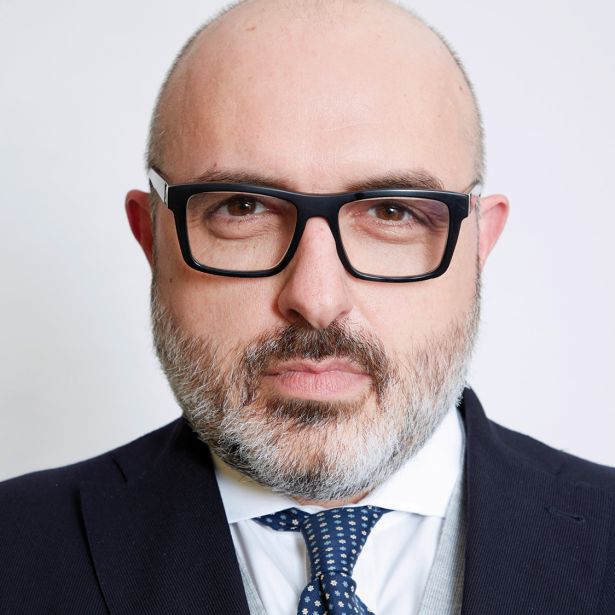 #14
Dino Paparelli
Global Head of Commercial Real Estate at Deutsche Bank
Last year's rank: 13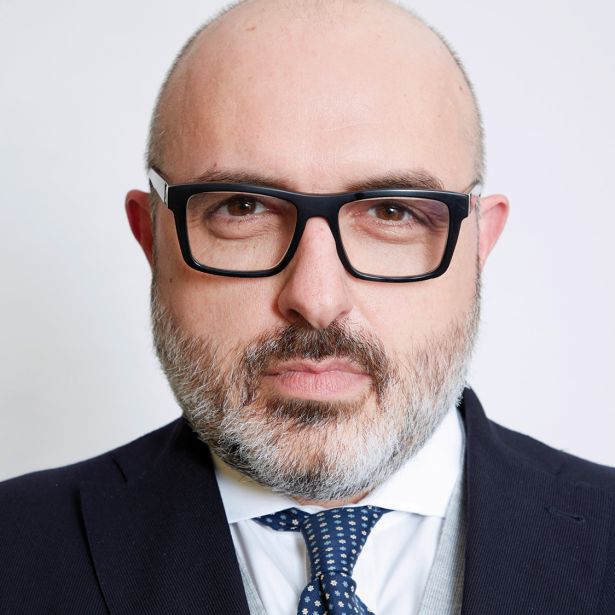 Deutsche Bank remained an active player in the CMBS lending space last year amid the many, many market challenges.
The investment banking giant financed $5.5 billion in the U.S. during 2022 to comprise 7.8 percent of the CMBS market share, according to data from the Green Street CMBS/loan contributor rankings. Deutsche Bank also executed in excess of $8 billion in banking book loans globally across a variety of risk and property sectors.
Under the leadership of Dino Paparelli, Deutsche Bank was part of a consortium of lenders that led a $765 million CMBS conduit transaction in February 2023 for 26 loans backing 43 properties. The transaction marked the first five-year CMBS conduit deal, which Deutsche Bank officials said resulted from a shift in strategy late last year in response to elevated interest rates.
In August 2022, Deutsche Bank led a $1.2 billion single-asset single-borrower CMBS transaction for a lodging portfolio secured by 196 extended stay hotels owned by Starwood Capital and Blackstone. Deutsche says it attributed the ability to price the deal in a volatile period to a "creative structure" and engagement with a number of money managers.
In November, Deutsche Bank provided a $215 million acquisition loan for a joint venture led by Empire Capital to purchase 1330 Avenue of the Americas for $320 million. The 40-story Midtown Manhattan office between West 53rd and West 54th streets was sold by a joint venture between Blackstone and RXR. —A.C.