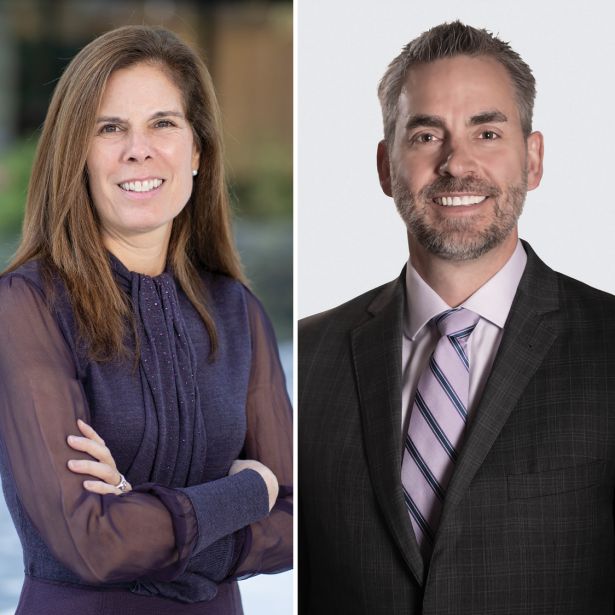 #16
Michele Evans and Rob Levin
Executive vice president and head of multifamily development; head of multifamily customer engagement at Fannie Mae
Last year's rank: 23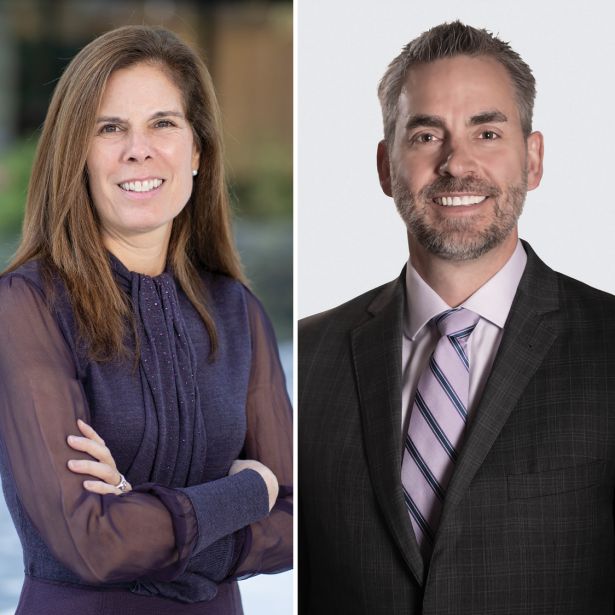 It was a banner year for the Federal National Mortgage Association, more colloquially known as Fannie Mae. 
Fannie Mae provided more than $69 billion in debt financing to support the multifamily market in 2022, comprising $10.3 billion in structured transactions, $10.3 billion in multi-
family affordable housing loans, $9.1 billion in green financing loans, and $1.2 billion in student housing loans. 
Low-income housing proved to be an important focus for the agency, as Fannie Mae created or preserved more than 35,000 units in 2022, following a pattern of investment that has culminated in more than $3 billion in direct equity investments in low-income properties across the nation, including Native American and farming communities. 
"We will continue to provide broad support for the affordable housing market through our ongoing debt and equity financing activities, preserving affordability through our Multifamily Affordable Housing platform, providing workforce housing solutions such as the innovative Sponsor Initiated Affordability product, and using our Low-Income Housing Tax Credit platform to create new supply," Fannie Mae spokesman Reid Spencer said in an email. 
On the DEI front, Fannie Mae continued to support its Positive Rent Payment Reporting program, a pilot initiative launched last year that aims to improve the credit profile of eligible multifamily property owners through a partnership with three major credit bureaus. The impetus for the program is the lack of established credit history among a disproportionate share of the nation's Black
and Hispanic population, according to the agency. 
Fannie Mae also added Basis Multifamily Finance, a national commercial real estate investment platform and part of Basis Investment Group, to its corporate umbrella. Basis Investment is a certified minority- and women-owned business enterprise headquartered in New York and the only female minority-owned mortgage bank and lender of its size, according to Spencer.
"The addition of Basis supports Fannie Mae's efforts to ensure liquidity in the multifamily market and reflects its ongoing commitment to fostering economic inclusion," the agency said in a statement. —B.P.