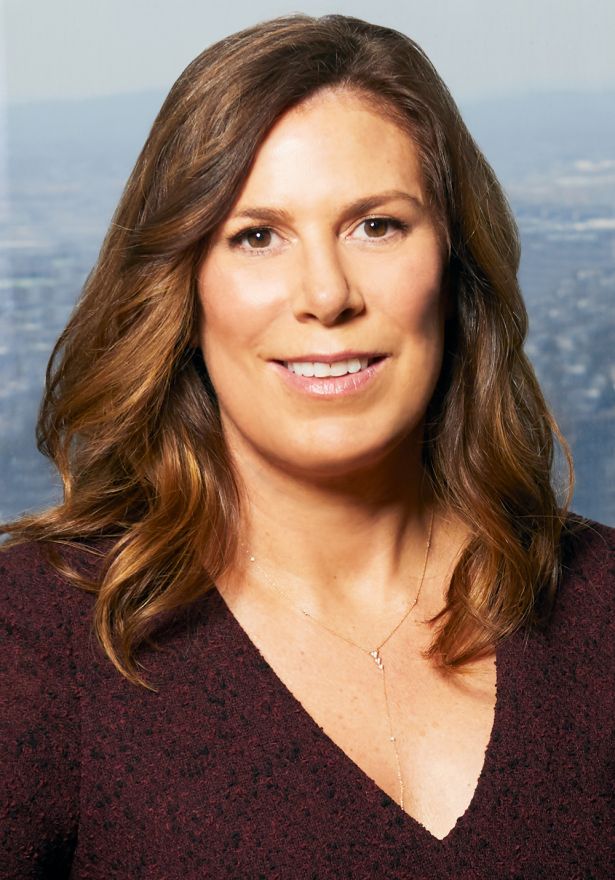 #2
Kara McShane
Head of Commercial Real Estate at Wells Fargo
Last year's rank: 1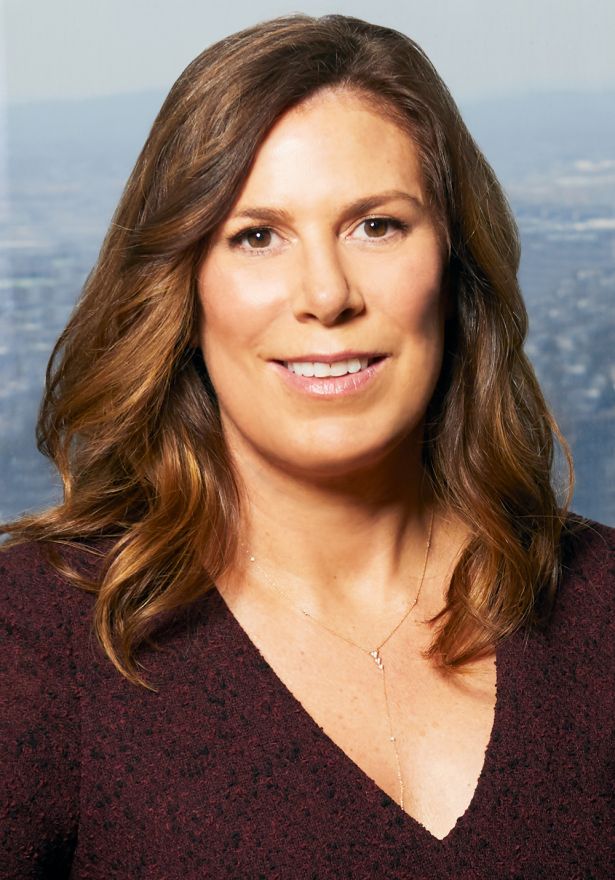 In a year contending with major market headwinds, Wells Fargo powered through the storm clouds.
The banking giant recorded one of its highest years on record in 2022 for total commercial real estate loan originations at $51 billion. This included roughly $38 billion in balance sheet loans and roughly $13 billion in held-for-sale financings
Wells Fargo stands out among many competitors with  full-suite of CRE product offerings consolidated under Kara McShane, which enables timely pivots between balance sheet and capital markets deals. "What is unique about our platform is that we're fully integrated, which helps us serve as better advisors for our clients and more informed decision makers," McShane said.
Wells Fargo proved versatile with its lending activities, ranking per the Mortgage Bankers Association as the No. 1 overall lender for and affordable housing in the U.S in 2022. It financed approximately $8 billion of affordable housing projects with both debt and equity. 
One of Wells Fargo's more notable transactions that closed in the last year involved providing a $288 million construction loan to Joy Construction Corporation and Maddd Equities for its planned 611-unit affordable housing project in Manhattan's Inwood neighborhood called Sherman Creek North Cove. The apartments will be reserved for households earning 27 percent to 110 percent of area median income while 94 units will be set aside for formerly homeless households. Supportive services also will be offered.
The top concentrations asset-wise and geographically in Wells Fargo's CRE portfolio for 2022 were in multifamily (24 percent) and New York City (24 percent). Over the course of last year, Wells Fargo says it strategically grew its exposure in data centers and life sciences by 51 percent given the increased investor demand in these alternative asset classes.
Under McShane's leadership, Wells Fargo has worked hard to improve diversity within its CRE team, too. The bank works closely with historically Black colleges and universities and Latino-serving institutions, and the bank says that has helped yield some top diverse talent.
"It is something I'm personally committed to and we've seen material progress in our hiring results as well as our ability to retain top diverse talent," McShane said. —A.C.