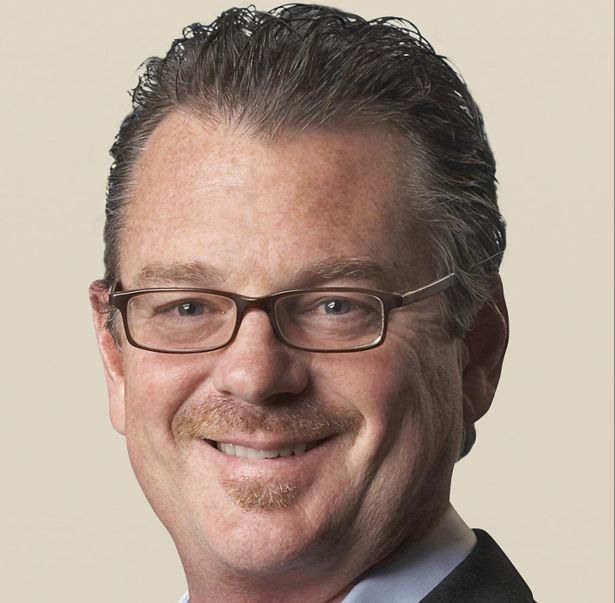 Kim Snyder, Prologis
Kim Snyder
President of the U.S. west region at Prologis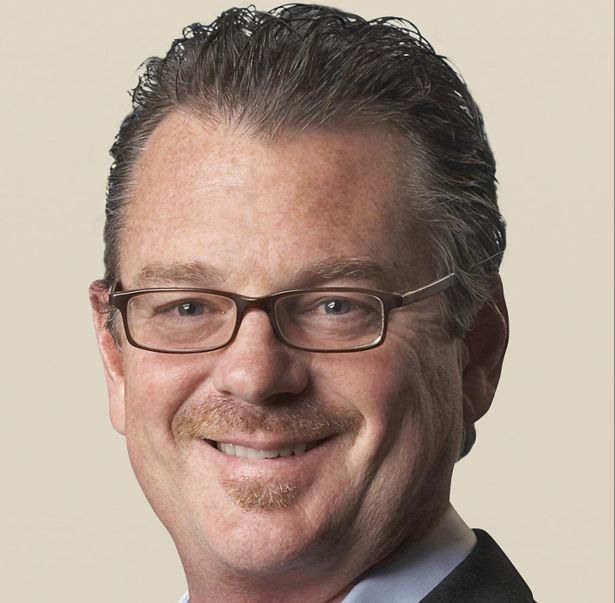 Forget, if you can, that Prologis is already Amazon's favorite landlord amid a no-end-in-sight e-commerce boom, and that the flow of goods going through Prologis buildings represents 2.5 percent of global gross domestic product. 
Three months ago, Prologis acquired most of Duke Realty for $26 billion — that's with a "b" — along with 153 million square feet of industrial space and 11 million square feet of development underway. It took some time and negotiating, but the massive real estate investment trust Prologis sweetened an earlier $24 billion offer. Duke's properties are leased to major operations like Amazon, Home Depot and FedEx in 19 markets, including Southern California, New Jersey, South Florida, Chicago, Dallas and Atlanta.
Kim Snyder leads the West region for the San Francisco-based Prologis. Now, remember again the part about being the top landlord for the king of e-commerce, and remember that Southern California is one of the hottest global submarkets for e-commerce and logistics (thanks largely to the ports of L.A. and Long Beach). And remember that the pandemic accelerated the demand for the very sort of logistics real estate that Prologis facilitates.
That's a lot of real estate power.
"While the overall flow of goods has improved, supply chain volatility is expected to extend into 2023," Snyder said. "For our customers, resilient inventories are still the goal to help shield their businesses from future disruption. Prologis estimates an incremental 800 million square feet of logistics real estate is needed in the United States alone to help meet this demand."
Sure, it's major news that Amazon recently announced its expansion had plateaued and that the company wanted to start owning more property instead of leasing. But that doesn't erase the unprecedented run leading up to that decision. And Prologis is still building a 4.1 million-square-foot warehouse for Amazon in the Inland Empire. It will be Amazon's largest warehouse in the nation.
Prologis reported after the second quarter that it has $180 billion assets under management, including more than 1 billion square feet of space. —G.C.