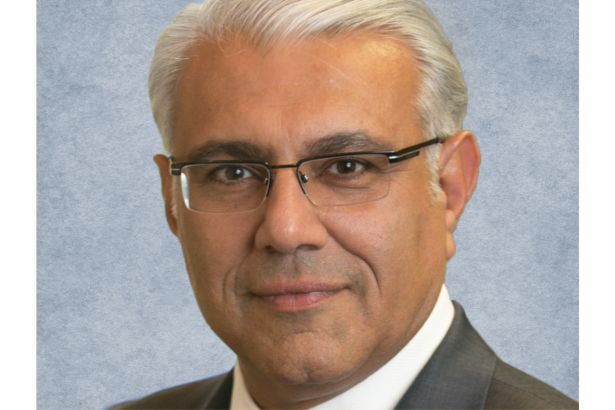 Hessam Nadji, President and CEO of Marcus & Millichap
Hessam Nadji
President and CEO at Marcus & Millichap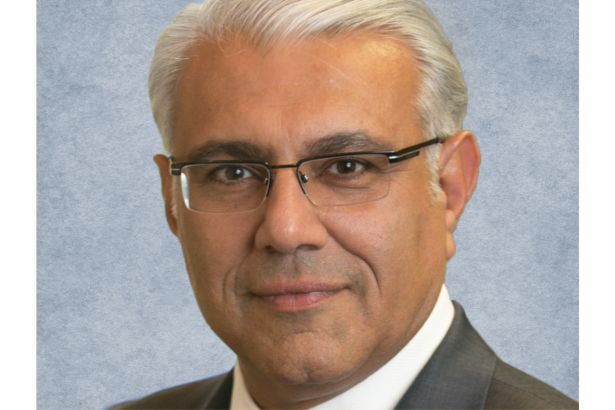 The market has seen multiple ebbs and flows these past few years, but some firms didn't skip a beat. 
"Marcus & Millichap performed extremely well," Hessam Nadji said. "Two major factors contributed to this, including our ongoing investments in technology that prevented any downtime, and our unique ability to connect buyers and sellers when the transaction market was greatly hampered." 
In 2021 and the first half of 2022, Marcus & Millichap set records in sales and earnings.  In 2021 alone, it closed more than 13,000 transactions encompassing $84 billion in volume — or more than 50 closings per business day. 
The firm's client relationships are the backbone of those stellar results, Nadji said. Accordingly, he and his management team have been busy supporting those clients and their sales force as well as sourcing new growth opportunities. 
Case in point: In January its Institutional Property Advisors (IPA) division acquired Eisendrath Finance Group, which Nadji calls "a pivotal move" in expanding the firm's client services in the multifamily space. He said the acquisition complements IPA's already robust multifamily advisory business and the recent hiring of Greg Willett to spearhead multifamily research. 
In 2021, IPA closed a record $22.2 billion in transactions with an average deal size of $53.9 million, plus $17.9 billion in the first half of 2022 alone with an average size of $58 million. "We can connect private and institutional capital and provide the financing, refinancing, and recapitalization of assets and portfolios better than ever,"Nadji said. 
When it comes to L.A., Nadji said he's seeing particularly strong demand for newer, Class A industrial assets as well as truck storage properties, but rising interest rates and a challenging regulatory environment have begun to weigh on multifamily investment activity. 
"While investors continue to target these assets, a widened bid and ask spread has emerged that is slowing sales from the record pace of last year," he said. "That said, the demand for housing units is still fueling development, but underwriting by both investors and lenders has become more conservative." 
As Nadji leads Marcus & Millichap through a time of heightened market volatility and ahead of a potential recession, the firm is well positioned to weather the storm. 
"If a recession is in the cards, the commercial real estate sector is generally well positioned," Nadji said. "Other than the Global Financial Crisis, past recessions have not caused a significant reduction of commercial real estate transactional activity. Marcus & Millichap maintains a strong balance sheet and has historically outperformed during recessions." —C.C.