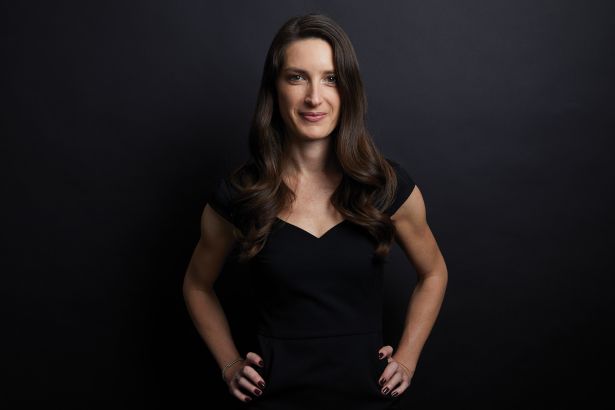 Danielle Duenas, Ares Real Estate
Danielle Duenas
Principal at Ares Management Corporation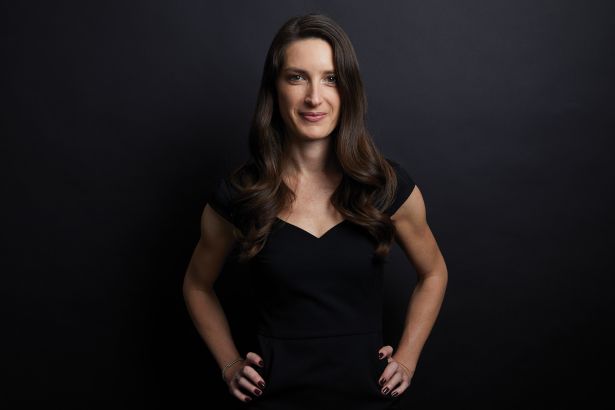 Danielle Duenas has overseen steady lending momentum since first arriving at Ares' Los Angeles office in October 2021, following four years at Mesa West.
Ares produced record-breaking originations in 2021 aided largely by a 30 percent growth in its publicly traded mortgage REIT portfolio. The lender continued strong volume through the first half of 2022 and is poised for more growth in the second half despite market headwinds.  
"At a time where we've seen a lot of lenders pull back in response to market movement and liquidity implications, we are selectively looking at opportunities and approaching each one uniquely with sound underwriting and prudent structure," Duenas said. "Despite the volatility and general market sentiment, it has been exciting to be part of a team that is well positioned to participate and be relevant in the market right now." 
Duenas said the firm's competitive edge is powered by its ability to share in-depth analysis and information across different Ares teams to help decide on investments as market conditions change. She added that relationships have also proved key to Ares' success with many repeat sponsors fueling deal activity.
Prior to joining Ares, Duenas was a vice president at Mesa West Capital in L.A. focusing on West Coast originations. She was also a vice president at City National Bank working on loan originations and asset management for regional clients.
Bringing more women and diversity into the commercial real estate industry is also a major goal for Duenas, who serves as the president for the UCLA Real Estate Alumni Group and co-chair of the membership committee for CREFC's Women's Network. She said more needs to be done to ensure more diverse applicants, and she hopes to inspire young people to pursue academic programs that expose them to the industry. 
"I love being a resource to people interested in the industry and those looking to grow in the industry, especially women," Duenas said. "Through some of the industry organizations that I participate in, I hope to be influential in shaping a more robust and balanced applicant pool of qualified candidates ultimately translating into a diverse workforce over time." —A.C.