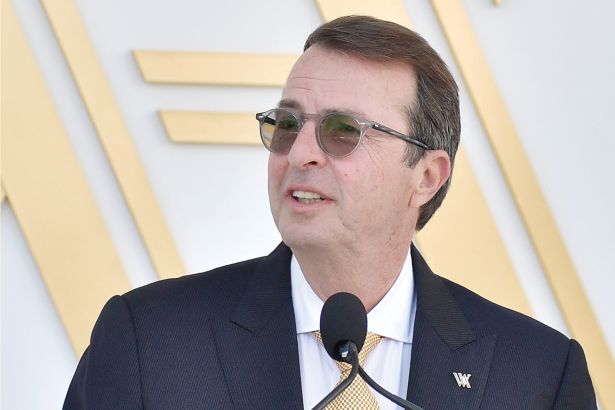 Beny Alagem
Beny Alagem
Founder and chairman at Alagem Capital Group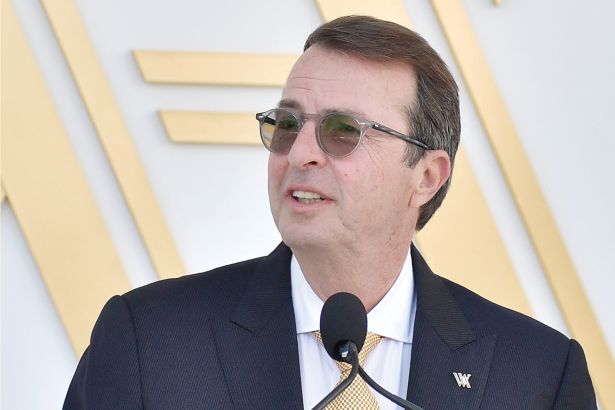 Beverly Hills has always been a luxury town where one can get lost counting the Bentleys and Maseratis as they pull into the grand palatial mansions inhabited by a humble record producer or A list actress.
"What has been missing, though, are ultra-luxury condos," Beny Alagem told Commercial Observer.
The solution to this for Alagem and his partner Cain International has been One Beverly Hills, a 17.5-acre, mixed-use project at Wilshire and Santa Monica boulevards that encompasses some 1.375 million buildable square feet. Alagem and Cain hired Foster + Partners to create a master plan, which was approved without changes in 2021.
"We are now able to offer the most beautiful condos, with unobstructed views from the Pacific Ocean to the mountains beyond the famous Hollywood Hills sign," Alagem said. "The site will feature these residential buildings as well as a new luxury hotel, a dining and retail pavilion, private club and expansive, publicly accessible botanical gardens." 
Alagem is currently working on a number of multifamily and hospitality projects (all of which are so far hush-hush) and already owns some extremely choice hospitality (the famous Beverly Hilton Hotel and the Waldorf Astoria) but One Beverly Hills is certainly enough to keep the Israeli-born Alagem, who started his professional life as a computer manufacturer, extremely busy.
In addition to One Beverly Hills' condominium element, it also has the all-clear for a hotel. In June Alagem announced the operator: Aman, the ultra-luxury international resort company. And one could say that Alagem's timing was pretty good in this respect. 
"The hospitality industry has rebounded very positively in Beverly Hills," Alagem said. "While it is still not at the level it was in 2019, with corporate travel still restricted to some degree, it is much better than it was during the midst of the pandemic. We expect to see a continued upward trend over the next few years." —M.G.