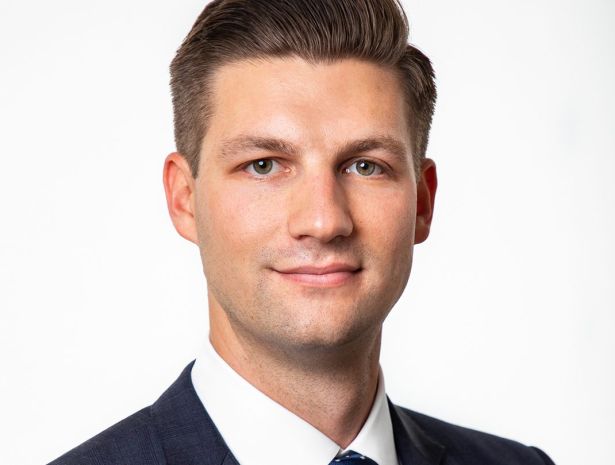 James Murad.
James Murad, 31
Senior Vice President at Meridian Capital Group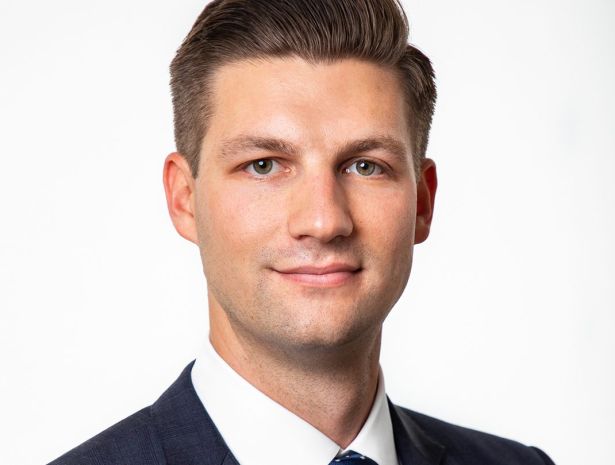 While studying real estate investment management at the University of South Carolina, James Murad had visions of working on the development side of commercial real estate before his first job at GCP Capital set him up on a financing path.
After leading a CRE financing group at GCP, Murad spent more than three years as a director at Eastern Consolidated, where he managed the execution and placement of new loan originations. The last three years as senior vice president at Meridian Capital Group have involved executing loans, with about 80 percent involving the New York City market.
"I knew I wanted to do something with commercial real estate, and when I was in college I probably would have said I wanted to work for a developer and eventually be a developer," Murad said. "I don't think I knew until after college that the mortgage brokerage business is where I would land."
Based out of New York, Murad works on large-scale deals that average around $370 million in a variety of sectors that include condominiums, multifamily, hospitality and retail. He specializes in financing transitional assets such as land acquisitions, ground-up development, value-add repositioning, and capitalization restructurings.
Over the course of his career, Murad has negotiated more than $4 billion in financings. Some of Murad's notable transactions include a $350 million construction loan for a 65-story condo development at 126 Madison Avenue in Manhattan, and a $68 million bridge loan for the repositioning of a 257-key hotel for Gurney's Newport Resort & Marina in Rhode Island.
Murad said he enjoys the challenge of transitional finance compared to traditional loans.
"Transition is more about execution, and, a lot of times we'll choose a lender that may be slightly more expensive economically, but maybe they're easier to work with and have quicker processes," Murad said. "It's more creative and rewarding when you execute on a deal versus just reading the market."—A.C.