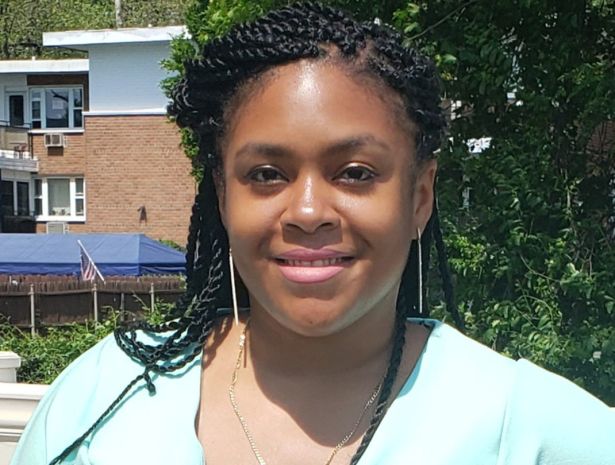 Jayda Shanks.
Jayda Shanks, 32
Project Manager at L+M Development Partners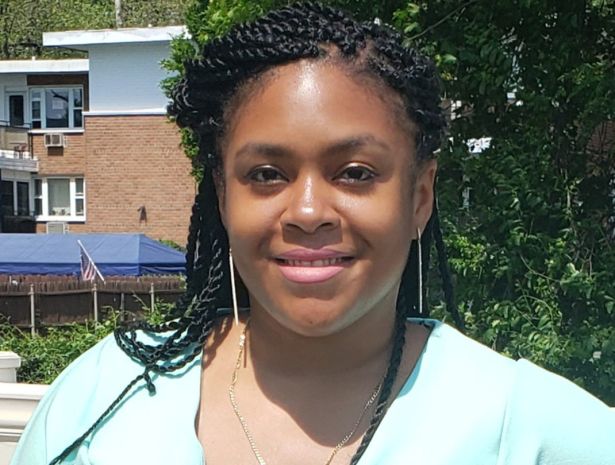 Jayda Shanks didn't even know that a career on the financial side of real estate existed when she was growing up, but she was certainly aware of her hometown's rapid transformation.
The Brooklyn native lived in Fort Greene, Clinton Hill and Bedford-Stuyvesant, witnessing the influx of high-rise developments and new stores as development surged. "From when I was a child to now it's a more desirable place for renters and young people," she said. "There's a lot of demand for housing in those areas, and schools are great and have gotten even more competitive."
Shanks attended Babson College to study economics with an inkling she might become a sales broker. But a career manager noticed that L+M Development Partners was looking for a development coordinator. 
Soon Shanks found the role combined her interests in how trends affect pricing, engineering and architecture while allowing her to learn more on the job. "I didn't know it was possible to be a project manager and underwrite projects that are really changing the landscape," she said. "Now my favorite part is seeing buildings when they are constructed and knowing my two years of pre-development work created a permanent fixture in the New York landscape."
Her most significant project to date is managing Essex Crossing on the Lower East Side. She worked with city agencies and lenders to secure financing for the site and ready it for a grand opening in 2019. The pandemic dampened foot traffic, but Shanks and her team were able to pivot to a grocery concept with a flagship food hall and market that kept interest high in Essex Crossing's offerings.
"In some ways it gave us more time to get prepared," she said. "We were able to roll with the changes and we came back with more tenants than when we were closed."
Shanks is now working on a Vital Brooklyn initiative, the brainchild of former Gov. Andrew Cuomo to convert underutilized land to housing. The L+M project is a 450-unit, partially below-market rate housing complex in East New York, Brooklyn, that also includes an urban farm and a health clinic. —A.S.