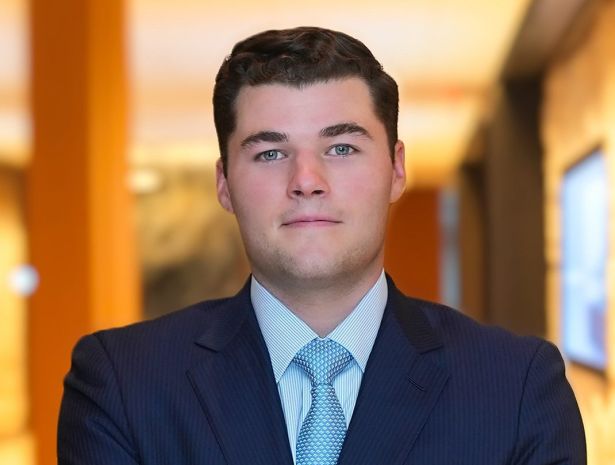 Henry Allman, 25
Senior Associate in Commercial Leasing at Related Companies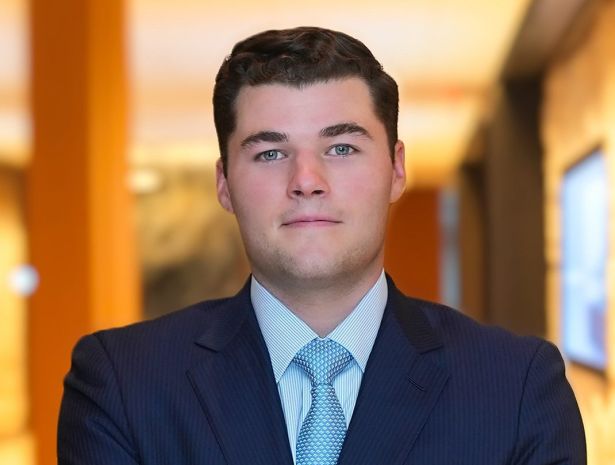 Henry Allman can finally say he's lived in New York longer than Texas.
Born in Dallas, the 25-year-old Allman moved to New York in seventh grade. Just 13 years later, he's a senior associate in commercial leasing for Related Companies.
Allman works with senior vice president of leasing Steven Winter and, as such, consults with the development teams of each asset, rather than work on individual projects. They act as middlemen between the teams and Related's top executives, including Jeff Blau, Bruce Beal and Stephen Ross.
​​"The way we kind of describe it to most people is, we have a shit ton of bosses," Allman said.
Allman has worked on the lease-up at Hudson Yards and the transition of Deutsche Bank to its new headquarters in Columbus Circle, as well as Related's growing West Palm Beach, Fla., portfolio. Related has been buying office assets in South Florida for more than 20 years, but during COVID both acquisitions and leasing have ramped up.
"New York City kind of had a little bit of a pause. No one was touring, everyone was at home," Allman said. "So we really started to capitalize on this idea that folks were moving into the southern Florida markets."
Related's West Palm team closed 38 leases in 12 months, at an average size of 9,000 square feet, Allman said. They also brought 360 Rosemary, a 297,000-square-foot office asset, from 60 percent to 100 percent leased. Some of those tenants included big financial names that helped cement the narrative of the Wall Street migration to Miami, including Elliott Management, Point72 Asset Management and Millennium Management.
Getting his start in real estate during a pandemic taught Allman a few lessons, in particular one he's heard from Ross and Blau repeatedly. "Jeff says this all the time: 'When things are good, we're always thinking about when things are going to be bad; but when things are bad, we're never thinking about how things are going to be good.'"
The trick is to tap into that optimism that things will turn around — as they will.—C.G.