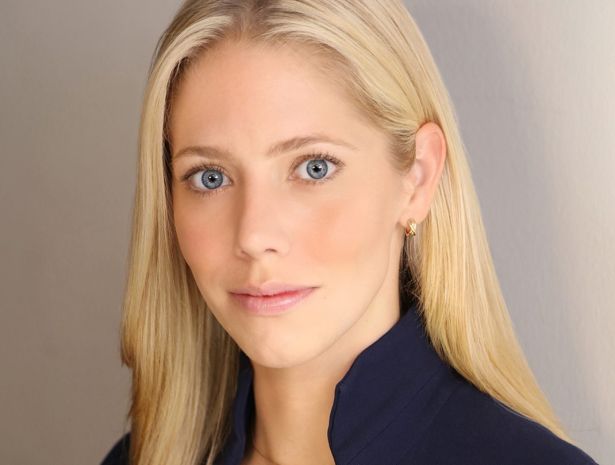 Ally Heyburn.
Ally Heyburn, 31
Principal at Centerbridge Partners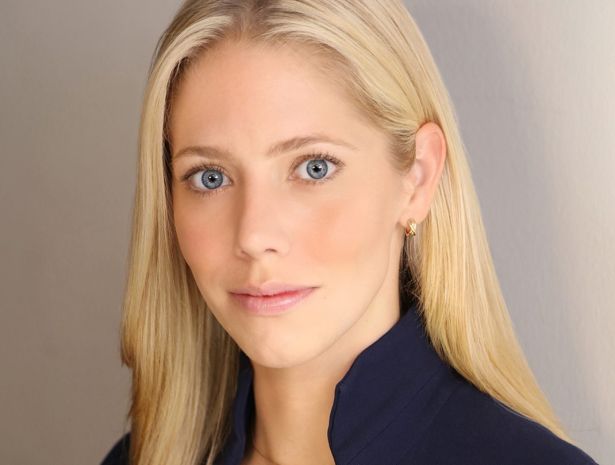 Certain investment themes have undoubtedly emerged victorious from the pandemic, including the single-family rental (SFR) space. 
"This is a theme we identified well before we even knew what social distancing was," Centerbridge's Ally Heyburn said of the SFR sector. "We believe the tailwinds will continue for many years."
Recently, Heyburn led Centerbridge's $1.25 billion equity commitment (alongside Allianz Real Estate and other institutional investors) in Lennar Corporation's $4 billion Upward America Venture. The deal allows the partnership exclusive access to Lennar's pipeline of more than 300,000 home sites in some of the country's fastest-growing markets. Additionally, its social focus provides an opportunity for families and individuals across the country to live in brand-new homes at an attainable price point — and without a down payment.
Heyburn is the first in her family to enter real estate. Her father is in finance, and while chats around the dinner table piqued an early interest in a career in business, it was family hotel stays that drew her in. She remembers being fascinated by how all the moving pieces were coordinated and pondering — even at a youg age — how a hotel could possibly be profitable with a whole family staying in one room for $200 with a full breakfast buffet included.
Later, Heyburn got her career start as a generalist investment banking analyst at Moelis & Company, where she had the opportunity to work on a lodging deal for a hotel franchise that she often stayed in as a child. "I fell in love with the tangible nature of the industry and, perhaps more importantly, the people," she said. 
She joined Centerbridge as an associate in 2014, where her first deal was in the manufactured housing space. The transaction was a success; Centerbridge started with 61 assets and grew the business to 103 assets in just three years. 
Today, there is no such thing as a typical day for Heyburn — which is what makes it fun, she said. "We are fortunate to have a flexible mandate, deploying capital in real estate investments across three investment types: properties, companies and securities. That allows us to always look for the most interesting opportunity on an absolute basis, not just on a relative basis, which makes my job challenging, but very rewarding."
Heyburn also is heavily involved in supporting other women in commercial real estate. Most recently, she co-led the inaugural year of Centerbridge's Founder's Fellowship, a yearlong professional development program for women who are seniors in college and interested in pursuing investment careers.—C.C.