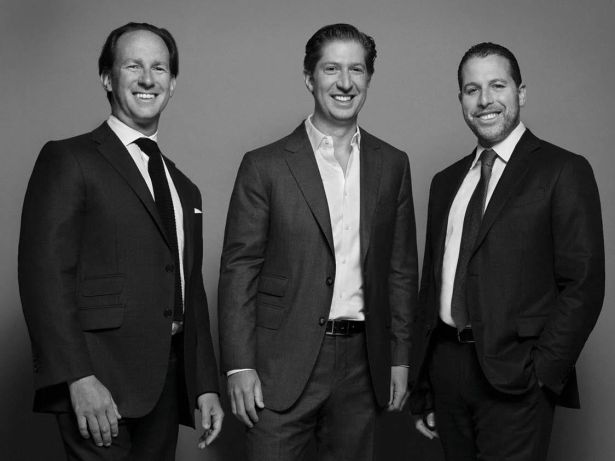 Josh Zegen, Brian Shatz and Adam Tantleff
#70
Josh Zegen, Brian Shatz and Adam Tantleff
Managing Principals and Co-founders; Managing Principal at Madison Realty Capital
Last year's rank: 76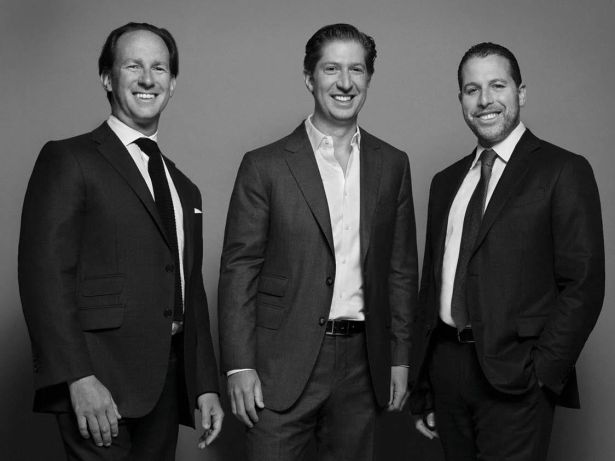 When COVID-19 hit, several firms headed for the hills. Not Madison Realty Capital.
Leveraging its long-term relationships and previous experience through the global financial crisis, it continued to grow and expand its own business, and stepped in to assist other firms languishing under COVID's weight.
"We fortunately entered the crisis in a good spot," Josh Zegen said. "We weren't levered in a way that a lot of other debt funds were, and we were fortunate that our portfolio was more skewed toward multifamily or residential housing, whereas a lot of people got caught with substantial hotel portfolios. That allowed us to play offense rather than defense. We were able to acquire performing- and non-performing notes, some of which was to help other mortgage REITs de-lever."
On the debt side, MRC completed more than $1.5 billion in new originations and note purchases during 2020. New financings included a $173 million construction loan to MAG Partners' 479-unit rental building in Chelsea. and a $102 million construction loan to Invesca Development Group for a multifamily building in Pompano Beach, Fla.
Zegen said the firm's 17 years of experience was an undeniable plus during the pandemic. "We were able to weather the storm, pick up on patterns that we had seen in the past, and use strategies to play both defense and offense."
Its role as an investor came in handy when working with nervous borrowers. "I think borrowers like to talk to people that are astute in equity, and can make rational decisions based on knowledge and experience, rather than just from a credit perspective," Zegen said.
MRC also expanded with the launch of a new debt investment vehicle with up to $1 billion of investing capability, targeting lighter value-add and core-plus real estate deals.
In addition to its deal-focused activities, MRC partnered with the New York Food Truck Association's Frontline Food Trucks COVID-19 program to distribute meals to frontline medical professionals at New York City hospitals.
This year is off to a roaring start. The firm hired Blackstone's Urian Yap as chief financial officer; broke ground on a new school in Queens, in a public-private partnership with New York City; and proposed a 750-unit residential and retail development, including 225 affordable housing units, on the Staten Island waterfront. On the financing side, it just provided a $395 million loan to Accurate Builders & Developers for a New Jersey multifamily portfolio. 
"In 2019, we did $2.7 billion in transactions, and we'll definitely exceed that this year," Zegen said.—C.C.