Ardent Financial Lends $21M for Reno Mixed-Use Project
---
---
Lansing Companies has landed nearly $21 million of acquisition financing for its purchase of a 1,538-acre master planned development in Reno, Nev., Commercial Observer can first report.
Ardent Financial provided the $20.5 million loan for the Prado Ranch project, in a transaction led by Greg Koenig and Daniel Siegel. BayBridge Real Estate Capital's AJ Felberbaum, Jay Miller and Spencer Miller negotiated the debt.
Lansing acquired the large parcel in Reno's North Valley neighborhood for $28.5 million from an undisclosed local real estate family. The deal closed Thursday, according to BayBridge. 
Prado Ranch is zoned for roughly 4000 single-family homes comprising roughly 843 acres and 32 acres of traditional apartments where buildings are limited to no more than three stories. The development also designates 195 acres for an up to 3.5 million square-foot industrial park, 22 acres for 57,750 of retail space and 446 acres of open spaces intended to preserve the Swan Lake basis.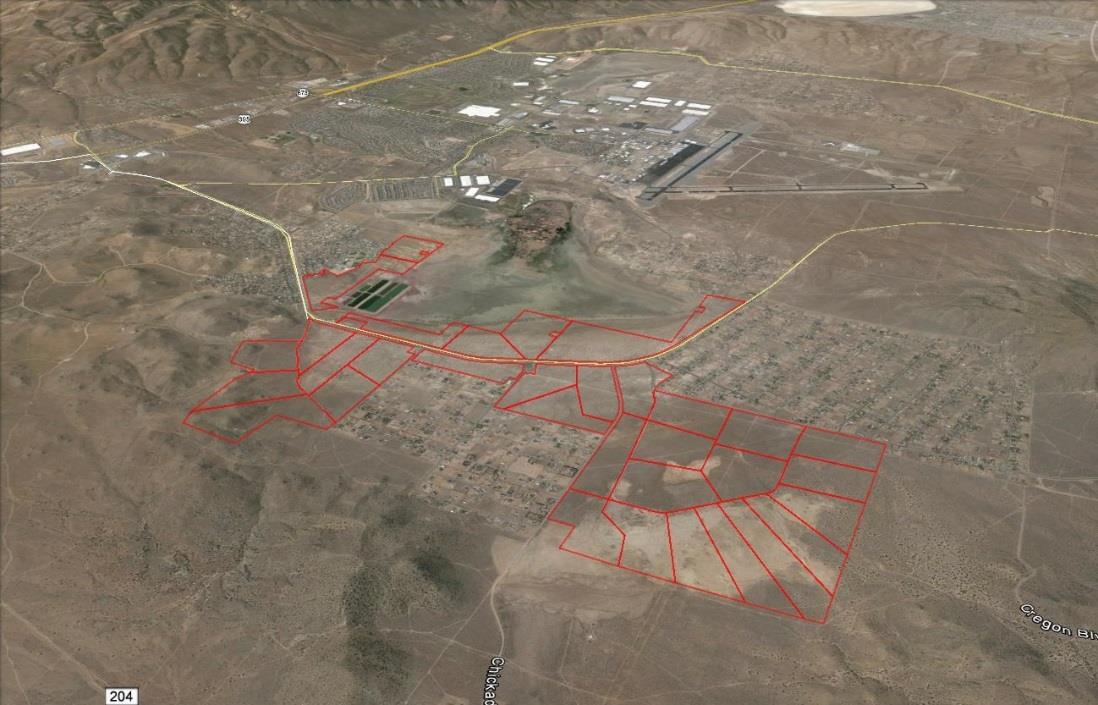 "This project will bring a much-needed supply of single-family homes to the North Valley market," Felberbaum said. "The property is in a rapidly growing part of Reno and will capitalize on the substantial migration of residents and business from northern California to the market."
Felberbaum noted that several major tech companies including Apple, Google and Tesla have established a "substantial presence" in Reno due to its proximity to northern California and a "business-friendly political climate" with Nevada levying no personal income tax. In March 2021, Reno saw a spike in the median home sales price to $485,000 marking a 16.9 percent year-over-year increase, according to Felberbaum.
Officials for Lansing Companies and Ardent Financial did not immediately respond to requests for comment on the transaction.