Greystone Refinances Queens Resi Buildings With $46M Freddie Mac Loan
---
---
Greystone has provided $45.6 million in Freddie Mac debt to E&M Associates to refinance two apartment buildings in Astoria, Queens, according to records filed today with the New York City Department of Finance. 
The financing replaces $50.7 million in acquisition debt provided by Santander Bank in June 2015, records show, that went towards the purchase of 11-15 Broadway and 30-50 21st Street. The deal was originated by Greystone Managing Director Donny Rosenberg and closed on Nov. 30, according to a spokeswoman for Greystone. 
E&M, a Brooklyn-based multifamily investment company, bought the pair of buildings for $72.3 million from Related Companies in June 2015. The property at 11-15 Broadway—called Astoria at Hallets Cove—was picked up for just under $39.7 million, while 30-50 21st Street—named The Montenegro of Astoria—was fetched for $32.6 million, records show.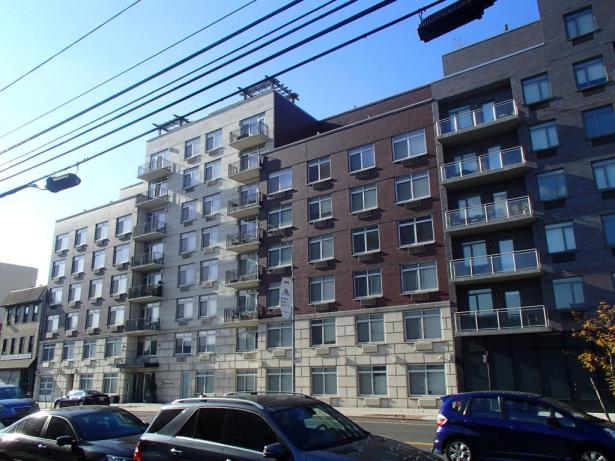 Both properties were developed by Shibber Khan's Criterion Group. Astoria at Hallets Cove, an eight-story, 76,100-square-foot elevator building was built in 2011 and comprises 79 apartment units. The Montenegro of Astoria is an eight-story, roughly 60,000-square-foot structure with 65 units completed in 2012.
Criterion offloaded both properties to Related for a combined $60 million in 2013, only a year after they opened.
E&M Associates could not immediately be reached for comment. Representatives for Greystone did not provide comment before publication.
---
11-15 Broadway
,
30-50 21st Street
,
Astoria at Hallets Cove
,
Criterion Group
,
E&M Associates
,
Related Fund Management
,
Santander Bank
,
Shibber Khan
,
The Montenegro of Astoria
,
Freddie Mac
,
Greystone
,
Related Companies