Divine Apparel Gobbles Up Garment Center Co-op
---
---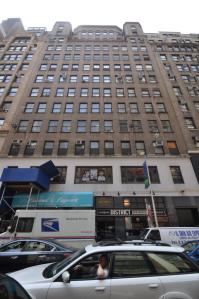 Divine Apparel, which designs and manufactures special occasion suits, knits and dresses for missy- and plus-size women, is relocating to a new co-op unit it has acquired, Commercial Observer has learned.
The company paid close to $4 million for the entire 6,062-square-foot penthouse floor including two terraces at 246 West 38th Street between Seventh and Eighth Avenues, in a deal that closed two days ago. The seller of the 14th-floor unit was a personal trust, Voorsanger Charitable Trust. 
EVO Real Estate Group's Evan Lieberman, Jonata Dayan and Jonathan Ben-Dayan, along with Michael Dylan of Inceptum, represented the trust in the deal and Mr. Lieberman and Mr. Dylan also negotiated on behalf of Divine Apparel.
Divine Apparel will be moving on Jan. 1 from its current digs at 463 Seventh Avenue between West 35th and West 36th Streets.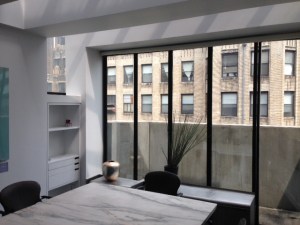 The clothing designer for women in sizes ranging from 4 to 38W bought the floor to be its corporate offices and showroom, Mr. Lieberman said via a spokeswoman. Rather than paying $50 per square foot in rent, Divine Apparel is paying $13.50 per square foot in maintenance, and its anticipated increase in operating costs will be less than 1 percent per year. Another benefit of buying the unit is Divine Apparel will own an appreciating asset.
Mr. Lieberman will be leasing out a portion of the new owner's floor, to further reduce Divine Apparel's monthly expenses.