GDC Properties Plans Townhouses for LIC Industrial Sites
---
---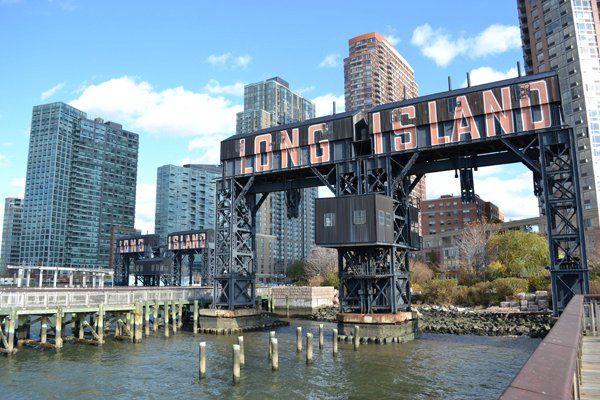 Hawthorne, N.Y.-based GDC Properties is planning a townhouse development for its recent acquisition of two contiguous industrial sites at 11-24 45th Road and 45-35 11th Street in the Long Island City neighborhood of Queens, Commercial Observer has learned.
"We're happy to have found a site in New York City where it is very competitive," William Ingraham, the company's president, said. "It is a unique site with long frontage on a renovated park."
Santander Bank provided a $22 million loan to GDC to facilitate its acquisition of the two adjacent properties, as Mortgage Observer first reported last week.
The retail and residential developer purchased a one-story warehouse at 11-24 45th Road from a seller listed as Eunhasu Corporation for $37 million and a factory at 45-35 11th Street for $7 million from a seller listed as Kyu Heung Park, city records show. The acquisitions and financing closed on Sept. 30.
Mr. Ingraham said he expects the townhouse development to be completed in 18 months. He noted that it is too early to discuss specific design plans.
"We like that it's in a low-density area, which distinguishes it from other parts of Long Island City, and the transportation into Midtown is terrific," he said.