99 Wall Goes Condo With $52M From Cornerstone Real Estate Advisers
---
---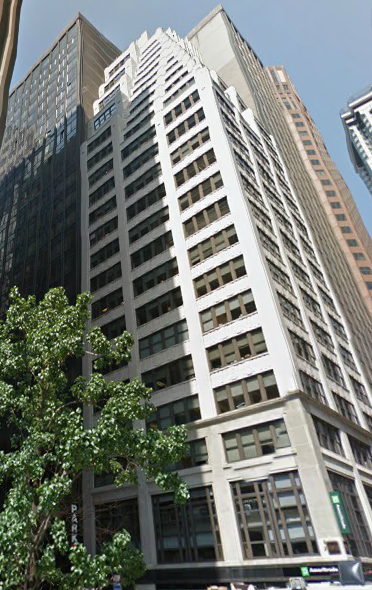 The Claremont Group will turn FiDi office building 99 Wall Street into residential condominiums with $52.4 million from Cornerstone Real Estate Advisers, Mortgage Observer has learned. Cornerstone, a subsidiary of Massachusetts Mutual Life Company, provided a Libor-based, floating-rate loan with an interest rate "in the low-middle single digits," according to a representative for CBRE, which brokered the loan. The three-year loan funds the difference between the value of the building and the cost of construction and is non-recourse, the representative said.
Rumors about the 25-story building's conversion had been floating around since June, when The Real Deal first reported that tenants' leases were not being renewed.
Luxury residential condominiums are planned for the building, though details on the project so far are scant. A call to Claremont was not immediately returned.
Mark Fisher of CBRE's Midtown office led the negotiations for the financing.
"We had a lot of interest from the financial community," Mr. Fisher said in a statement provided exclusively to Mortgage Observer. "Cornerstone Advisers emerged as the winning bidder with its non-recourse pricing and flexible loan terms."