Pat Breslin Heads to Colliers from Studley
---
---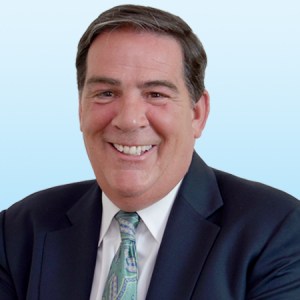 The global head of Studley's retail practice, Pat Breslin, has joined Colliers International as an executive managing director, Commercial Observer has learned.
The son of famed reporter Jimmy Breslin, Mr. Breslin has been in the industry for 28 years and even served as retail group president of GVA Williams, the predecessor firm to Colliers. He is focusing on retail transaction in New York City and globally at Colliers.
Mr. Breslin has represented many high-profile global retailers including Harman International, Derek Lam, Donna Karan, Home Depot, JPMorgan Chase and Versace. He has also completed transactions in the Caribbean, South America, Central America, Asia and Europe.
Prior to joining Studley, now operating as Savills Studley, Mr. Breslin served as president of retail at Grubb & Ellis, where he managed the U.S. retail division.
While a senior executive in the CBRE's retail group, Mr. Breslin developed and implemented a strategic expansion plan for AT&T Wireless stores to 266 from 40 locations in the northeast, over a two-year period. He was then retained to lead AT&T's national rollout, which resulted in the opening of an additional 1,500 AT&T Wireless stores throughout the U.S.