RevTrax Leads Latest Pack of Tenants at 31 Penn
---
---
Marketing technology company RevTrax has signed a 10-year lease for 20,726 square feet across the seventh floor at 31 Penn Plaza.
Building owner Savanna announced the lease earlier this week as one of five new deals at the building totaling 45,926 square feet, the largest of which went to RevTrax.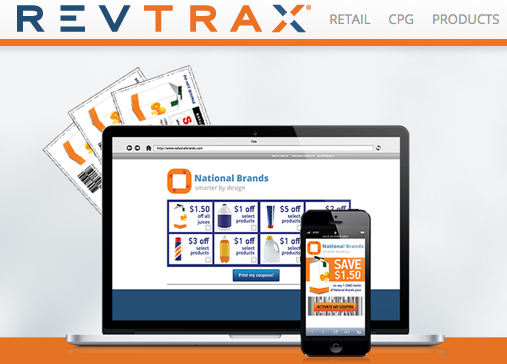 Brian Reiver, director of leasing at Savanna, wrote in a statement that the deals are "a testament to the continued transformation of the Penn Plaza area and the influx of new media and tech tenants that find this building and this neighborhood so appealing."
Savanna acquired the 18-story, 444,000 square foot building in the Penn Plaza submarket in September 2011, completing a $26 million capital improvement program that includes a new front entrance and a fully renovated lobby. Capitalizing on a clientele often priced out of Midtown South but drawn to the submarket's pre-war, loft-style buildings, the renovation and subsequent repositioning of the property has helped Savanna lease out 225,000 square feet, according to the firm.
Among the latest group to cut deals at the property was NPD Group, a market research company that will occupy 6,228 square feet; Salon Media Group signed a lease for 6,523 square feet; TRIBUNE 365, an affiliate of Tribune Publishing, will occupy 6,079 square feet; and New Audio took 6,370 square feet on the seventh floor. Other recent tenants to take space in the building include TPG Architecture, Dewberry and Real Estate Arts.
Jason Frazier and Christopher Mansfield of CBRE represented RevTrax. Mitchell Konsker, Matthew Astrachan and Matthew Polhemus of Jones Lang LaSalle represented the landlord.
A Savanna spokesperson was unable to confirm asking rents in time for publication.