Williamsburg Development Site Could Reap Northside's Rewards
---
---
A development site between Manhattan and Graham Avenues in Williamsburg is on the market for $6 million.  
The property, located just east of Northside Williamsburg, across the Brooklyn-Queens Expressway in a relatively underdeveloped nook of Williamsburg, could capitalize on the popularity of its more affluent neighbor.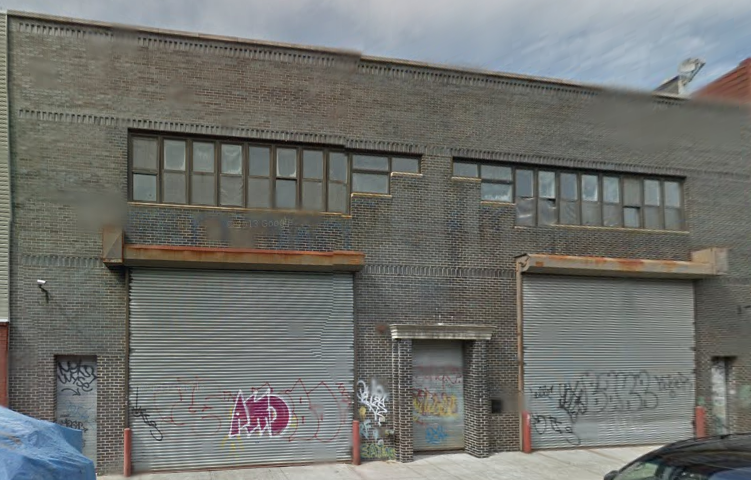 "Northside is just extremely pricey right now and there's definitely been a spillover east of the BQE," said Jim Saros of Marcus & Millichap (MMI), who is representing the seller with Shaun Riney and Michael Salvatico. 
Residential pricing and retail growth has all but exploded in neighboring Northside, where condo prices have exceeded $1,400 per square foot, according to brokers handling the property. 
Mr. Riney called 137 Frost a "unique asset in a marquee location, where condo sell-out prices have exceeded $1,000 per square-foot," suggesting that the "spillover" across the BQE is already occurring. 
Zoning on the property, located just a few blocks from McCarren Park and from public transportation at the Graham L subway stop, allows for 17,700 square feet of mixed-use development that could potentially rise 10 stories. 
"It's going to be some sort of mixed-use development with retail," Mr. Saros said, noting that a developer could potentially exercise a community facility option that would add to the development's allowable 17,700 square feet.   
A one-story industrial building currently occupies most of the 75- by 100-foot lot.