Vonage Extends Service in Canada
---
---
As more consumers ditch land lines for an all-cellular life, VoIP and Internet service provider Vonage is extending use of its services for cell phones.
Vonage is creating a new service that will allow customers to use its home service with cellular phone service. The new service, called Vonage Extensions, will be available for Canadian customers at no additional cost. The calls can be made over cell phones with 3G and 4G networks.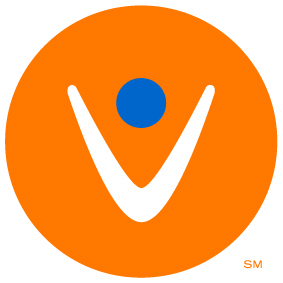 Vonage is also offering customers who use the extensions service a free mobile application compatible with iPhone and Android smartphones. Customers can purchase a second extensions line to use with a different cellular phone for an additional $4.99 per month.
"Extensions enables new and existing Vonage customers to call anywhere in Canada and internationally when they're away from home for no additional cost, making our home phone plans more versatile and flexible," said Barbara Goodstein, chief marketing officer for Vonage. "We are excited to launch Extensions in Canada to enhance our customers' calling experience and to provide them with even greater value."
Vonage, known for its low-cost home phone service and cloud-based services, has about 2.3 million subscribers to its services. The company offers landline and mobile phone services.