Brearley Entrusts Studley With UES Growth
---
---
The elite Brearley School is hoping to put its real estate footing on par with its academic reputation.
And it has hired Studley to assist with its search for a possible expansion of its Upper East Side campus.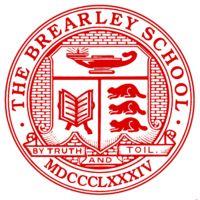 Nicholas Bienstock, a managing partner at the real estate private equity firm Savanna and chairman of the Brearley board's building committee, is helping shape the school's plans. At the heart of the project is an idea to renovate the school's main building at 610 East 83rd Street and build a new building 70-74 East End Avenue. Brearley acquired three properties at that address in 2010, spending $26.4 million in the transaction.
Jane Foley Fried, the head of the school since 2011, and Ellen Jewett, board president, wrote in a letter to parents and alumni that "the board has decided to expand our options and consider the possible acquisition of other real estate, either in trade for one or more of our current buildings, or to be acquired with the proceeds of the sale of one or more of our buildings."