Verizon Ranked High Among Top Military-Friendly Employers
---
---
U.S. Armed Forces veterans are finding jobs at Verizon Communications.
The company was recently recognized for its efforts to recruit and hire veterans. Verizon was ranked third in the country on the 2014 G.I. Jobs Military-Friendly Employers list. Verizon was selected as one of the top companies based on a survey of 5,000 companies across the country.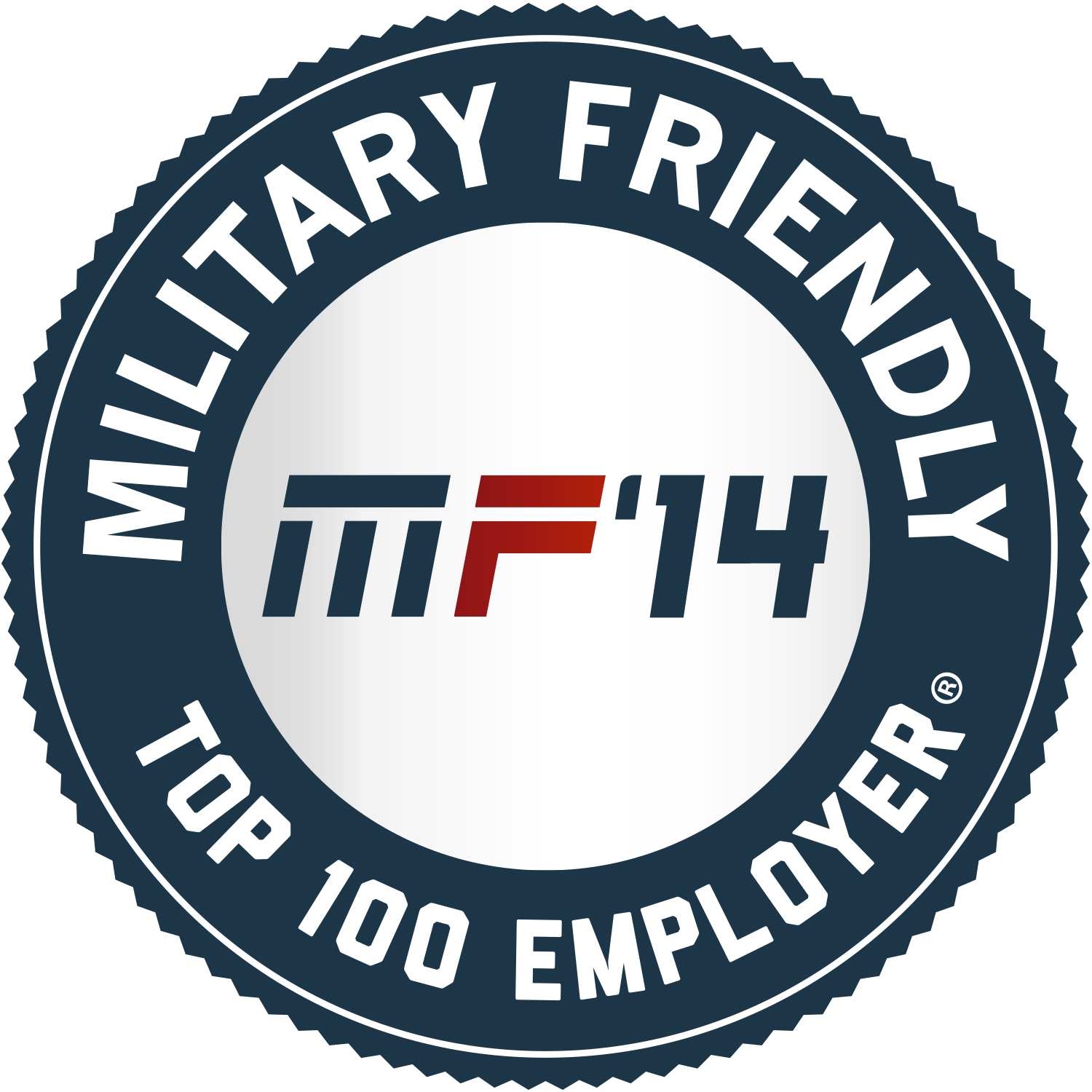 Currently, Verizon employs about 12,000 veterans. On the G.I. Jobs 2013 list, Verizon was ranked at No. 15 among companies that recruit and hire veterans. In order to make the search for jobs in the company easier, Verizon also has a special recruiting site, accessible through Verizon.com, for military personnel looking for jobs at the company.
"The investments we made and partnerships we developed in recruiting veterans have yielded great results for us," Claudia Healy, vice president of talent acquisition and development, said. "We have experienced an increase in demand for this extraordinary talent pool, with hiring managers often coming back to us asking how they can get more involved in recruiting these incredibly dedicated and talented men and women."
The year 2013 has been a period of growth for Verizon. The company's 4G LTE Network has been extended to 500 markets across the country representing about 99 percent of Verizon's 3G network.
During the third quarter of 2013, Verizon had operating revenue of $30.3 billion, up 4.4 percent from the same quarter in 2012.