Cox Communications Beefs Up Wi-Fi Hot Spots
---
---
Cox Communications is expanding its Wi-Fi network.
The cable company is beefing up its footprint by stretching its network of Wi-Fi hot spots. The company announced that its latest expansion of Wi-Fi hot spots will include Los Angeles and New York City. The extensions to its network will give the company nearly 200,000 Wi-Fi hot spots, making Cox one of the largest hot spot providers in the United States.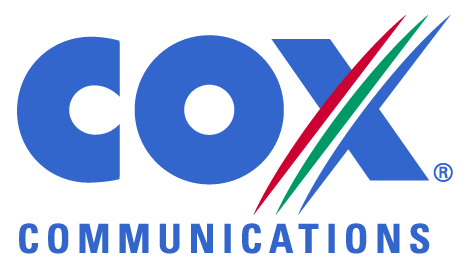 "Cox continues to extend our customers access to Wi-Fi hot spots across the country, delivering information and entertainment anytime, anywhere," Len Barlik, executive vice president and chief product officer for the company, said. "Not only are we providing our customers access to nearly 200,000 Wi-Fi hot spots throughout the country—we are also making it convenient and simple for customers to locate and log on to these hot spots."
The company is boosting its help through a partnership with Time Warner Cable. Cox will integrate its hot spots with Time Warner's in order to extend its network. The latest move by Cox could help the company gain more customers in the New York City market. Currently, the company lags behind Time Warner and Verizon with service areas for customers.
Earlier in 2013, Cox competitor Cablevision Systems Corp., parent company for Optimum Cable, boosted its Wi-Fi hot spot coverage in the New York City metropolitan market.