Human resources provider Automatic Data Processing has signed a 10-year, 24,639-square-foot lease on the fourth and fifth floors at 135 West 18th Street.
As reported by The Commercial Observer, ADP announced plans last month to open a 24,000-square-foot "Innovation Lab" in Chelsea.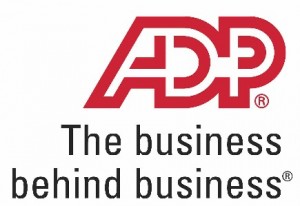 "Manhattan is the home of many new start-ups, has access to all the major technology companies and is a great source of creative and technical talent," said Mike Capone, corporate vice president of product development, in a prepared statement announcing the plans.
ADP will pay rent starting in the mid-$60s per square foot, according to data from CompStak. The company currently occupies 34,192 square feet on the 23rd floor of One Penn Plaza, paying rent in the low-$40s per square foot.
According to The Real Deal, which first reported the lease yesterday, the tenant was represented in the transaction by Deborah Van Der Heyden and Sophie Haas of Jones Lang LaSalle, while the landlord, P.J. Mechanical Corporation, was represented by Donald DiRenzo Jr., John Fitzsimmons, Charlie Stephens and Myles Fennon of Cushman & Wakefield.
A broker involved confirmed the deal to TRD but declined to comment further. C&W declined to comment to The Commercial Observer.
The Altman Building, as 135 West 18th Street is known, was built in 1886 as the carriage house for the B. Altman Department Store. The property's 10,000-square-foot ground floor is used as a special events venue.