You Don't Have to Suffer Through Slow Hotel Wi-Fi in Silence
---
---
Vacations are supposed to be relaxing, but what are you supposed to do without Netflix streaming or access to the emails you told yourself you wouldn't answer? A vacation without a reliable Internet connection can cause more stress than it relieves.
But a new site called Hotel Wi-Fi Test hopes to prevent that from happening by letting users take a Wi-Fi speed test and immediately post the results to their social media feeds of choice. If the results are good, there's nothing to worry about, but if they're bad, the message might spread faster than the hotel would like.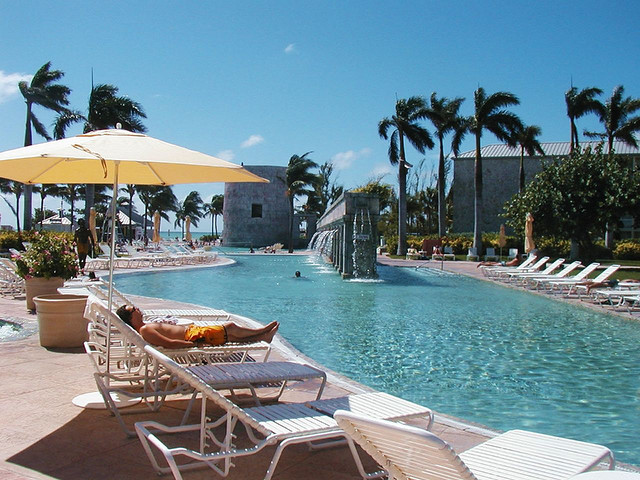 The test is meant to work best from a hotel, where users can get a speed test reading for the Wi-Fi network they're connected to in just a few seconds. Using information from Foursquare, Hotel Wi-Fi Test can keep tabs on specific locations and let you post a tip for that location seamlessly.
But the real thrust of Hotel Wi-Fi Test's project comes with the social media options, which, right now, will easily post the results of your speed test to a Twitter or Foursquare account. And if you choose Twitter, the site will find your hotel's Twitter account and add it to your tweet with your permission. That way, says the site, "our speed test is an excellent way to alert them about problems with the service they offer and motivate them to make changes for the better."
Because if a hotel advertises "free Wi-Fi," that doesn't necessarily mean it will be good, reliable Wi-Fi. But maybe it should.