Verizon Expands Internet Safety Platform
---
---
As identity thieves lurk in cyberspace, New York City-based Verizon Wireless is gearing up to improve Internet safety.
The company recently announced it will enhance its next-generation cloud-based identity platform in Europe. The platform, managed by Verizon Universal Identity Services, was initially exclusive to the United States. In addition to the boost in safety across the globe, Verizon is also beefing up services on the network.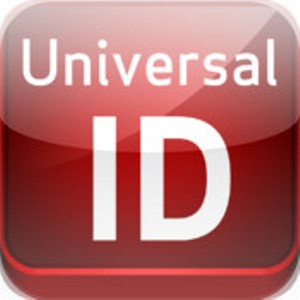 The company announced that the updated platform will be more user friendly than before. New features also include quick-response code-enabled access, an updated mobile app and a simplified end-user interface. Users have the capability to perform secure online signatures for many secure online signature programs, including filling prescriptions and filing tax documents.
Fingerprint scanning is another feature that can be used with the service available to Verizon customers using computers, smartphones or tablets. It can be accessed on any of the devices using iOS Android, Windows and BlackBerry operating systems.
Verizon has been on its mission to increase customer loyalty while growing its already massive network. During the third quarter of 2013, the company boasted strong earnings and expansion of its broadband customers and 4G LTE network.
Operating revenue for Verizon was approximately $30.3 billion during the quarter.