Pratt Institute Launches Fashion/Design Incubator
---
---
Brooklyn's Pratt Institute announced yesterday the launch of The Brooklyn Fashion and Design Accelerator, a 15,000-square-foot space in the former Pfizer building at 630 Flushing Avenue in Williamsburg that will provide low-cost space resources to launch high-potential startup ideas into businesses.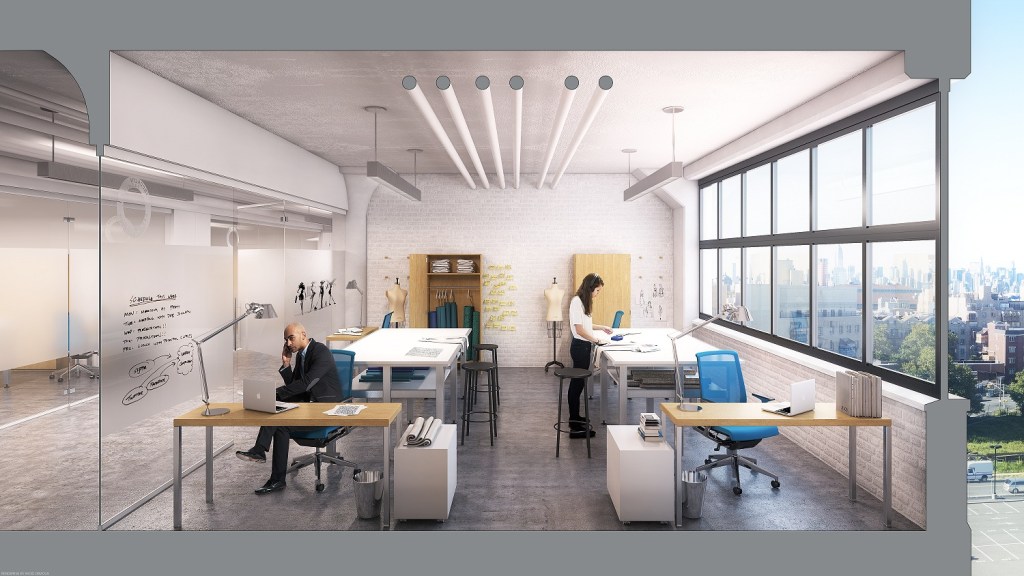 "The Accelerator is Pratt Institute's vision for creating a bridge to success – a place where design start-ups will flourish, local manufacturing jobs will be created, and young people can design their future," said Pratt Institute President Thomas Schutte, in a statement.
The BFDA accelerator, drawing funding from the State of New York, the Borough of Brooklyn and the university, will provide workspace for 30 design-oriented startups. With a focus on reducing environmental impacts, the program will integrate local sourcing, zero-waste production and upcycling materials.
The BFDA follows the success of the Pratt Design Incubator for Sustainable Innovation, which launched in 2002 in Brooklyn and which has helped create over 30 new companies and more than 50 jobs in the fashion design, product design, social entrepreneurship and green consulting services sectors, according to the announcement from the school.
"Always creative and never imitative, Brooklyn is setting the trends for America and the world, so I'm thrilled that the Brooklyn Fashion and Design Accelerator in Williamsburg, the epicenter of the epicenter, will bring together our city's most imaginative minds to generate the cutting-edge designs of the future," said Brooklyn Borough President Marty Markowitz, in a statement.
Rents will range from a reported $300 and $1,200 a month.