ADP to Open 24,000-SF Innovation Lab in Chelsea
---
---
The human resources provider ADP this week announced a new, 24,000-square-foot "Innovation Lab" in Silicon Alley.
About 120 engineers, anthropologists and data scientists will toil away at technologies including search, mobile, social and analytics functions in the space, which will feature rooftop access.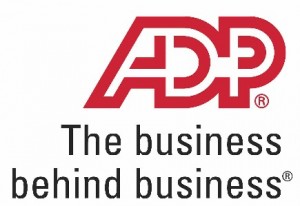 "Our first Innovation Lab has really helped us accelerate the pace of technical innovation and creative solutions," Mike Capone, corporate vice president of product development said in a prepared statement. "Our goal for the expansion of the Innovation Labs is to have highly specialized and creative teams focused on quickly incubating and delivering capabilities that will dramatically increase the value of our HCM platforms for clients."
The Chelsea space will be ADP's second Innovation Lab. The first opened last year at the company's Roseland, New Jersey headquarters.
"Manhattan is the home of many new start-ups, has access to all the major technology companies and is a great source of creative and technical talent," Mr. Capone said. "The new lab will amplify the groundbreaking work already being done in Roseland."