Barclays Center's First Year, By The Numbers
---
---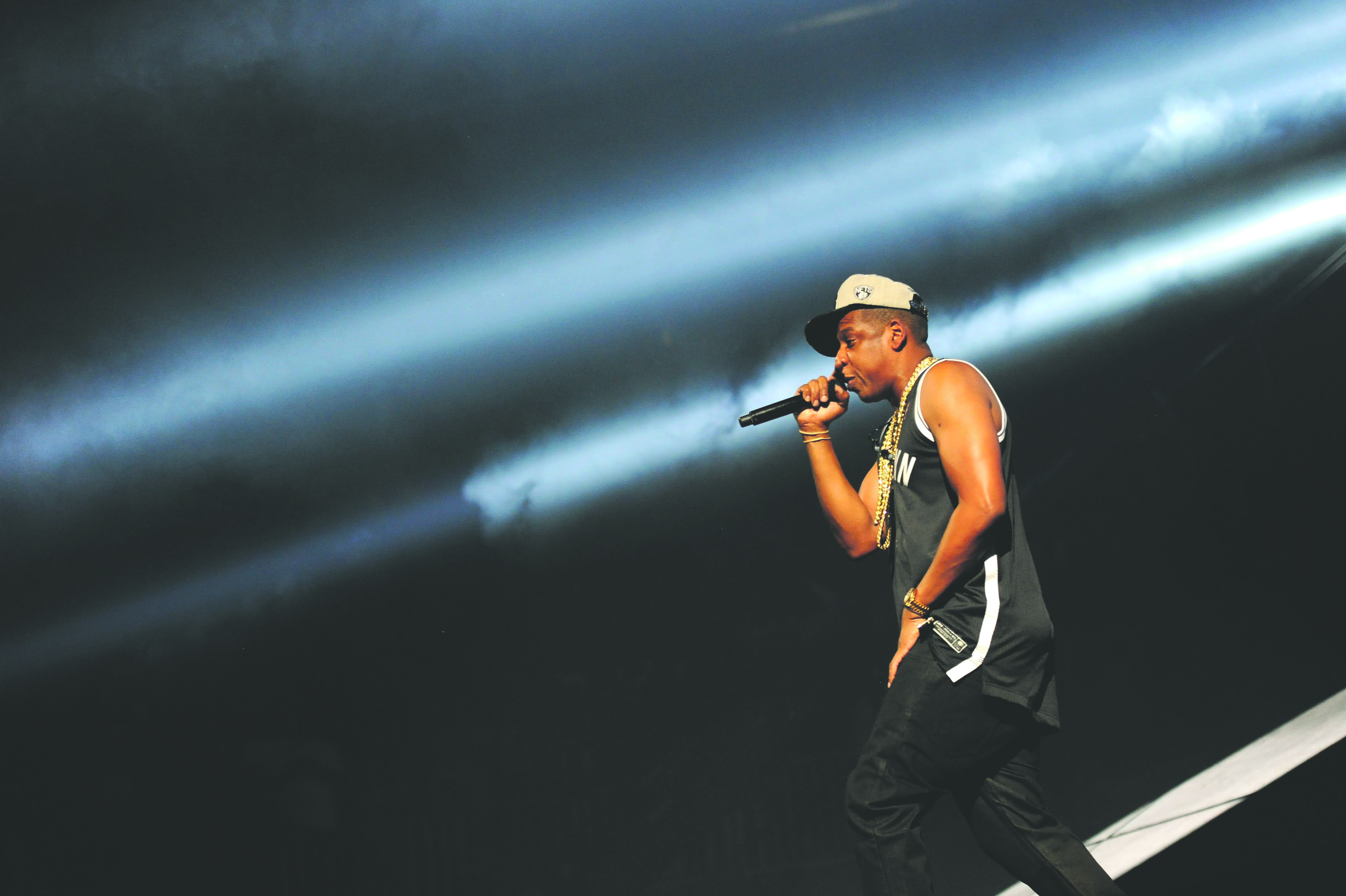 By most measures, the Barclays Center had a very good year since opening with eight Jay-Z concerts a year ago this Saturday, including hosting MTV's Video Music Awards last month. As the statistics show, its success as a concert venue was significant, even if audience attendance was bolstered in some part by ongoing renovations at Madison Square Garden.
While some scheduled events never came to fruition, the total number of events lagged behind several estimates, and the start-up costs were a drag on profits, the Barclays Center will get a big bump during the 2015-2016 season when the New York Islanders move in.
Norman Oder of the Atlantic Yards Report gathered and crunched the numbers for The Commercial Observer to assess the promises, projections and realities.
Concerts and Family Shows
1: Rank in number of concert tickets sold in United States
3: Rank in number of concert tickets sold across the globe
1: Rank in overall revenue for concerts and family shows in U.S., first half of 2013
2: Rank in overall revenue for concerts and family shows across the globe, first half of 2013
20 of 90: Number of sellout events among total concerts and family shows at Barclays Center
$521,000: Average revenue per concert and family show at Barclays Center
22 of 33: Number of sellout events among total concerts and family shows at Madison Square Garden
$1,197,000: Average revenue per concert and family show at Madison Square Garden
40-45: Number of concerts projected in December 2009, three years prior to opening
64: Actual number of concerts, including eight shows by Jay Z
Basketball Games
17,732: Arena capacity for basketball games at Barclays Center
17,187: Announced Brooklyn Nets home attendance (96.9 percent of capacity)
15,468: Approximate actual attendance (87.2 percent of capacity), given 10 percent no-show rate
16: Rank in home attendance among 30 NBA teams
1: Rank in percentage growth (23.1 percent)
Nets Games
44: Number of Brooklyn Nets home games, exhibition and regular season
4: Number of Brooklyn Nets playoff games
Nets Fan Demographics
8.8 percent: Percentage of Nets fans walking home after games on weekdays
10.3 percent: Percentage of Nets fans walking home after games on weekends
36.9 percent: Percentage of Nets fans returning to Brooklyn after games on weekdays
34.5 percent: Percentage of Nets fans returning to Brooklyn after games on weekends
24.3 percent: Percentage of Nets fans returning to Manhattan after games on weekdays
20.5 percent: Percentage of Nets fans returning to Manhattan after games on weekends
9.8 percent: Percentage of Nets fans returning to New Jersey after games on weekdays
9.6 percent: Percentage of Nets fans returning to New Jersey after games on weekends
17.8 percent: Approximate percentage of Nets fans from New Jersey assumed for calculations of new tax revenue to NYC/NYS
Nets Ticket Prices
$15: Long-promised price for 2,000 cheapest seats for Nets games in 2012-13
$25: Price for cheapest seats for Nets games in 2013-14
Future Hockey Games
44: Number of New York Islanders home games, exhibition and regular season (as of 2015)
6: Number of New York Islanders home games expected to be played at Nassau Coliseum, after arena renovations
College Basketball
26: Number of college basketball games
7: Number involving Brooklyn institutions
High School Basketball
3: All-Star games (national/regional/international tripleheader), part of Jordan Brand Classic
0: Number involving Brooklyn institutions
Boxing
12: Number of boxing events originally announced
4: Number of boxing events held
1,000: Number of tickets given away for first boxing card
Announced but Not Yet Staged
1 monster truck show
2 tennis events
3-4 shows curated by Brooklyn Academy of Music
10 promised low-cost rentals to nonprofit groups for "community" events
Sources: Pollstar, Billboard, Conventions, Sport & Leisure International, ESPN, BarclaysCenter.com, Sports Business Journal, Sam Schwartz Engineering, The New York Times, Atlantic Yards Report, independent reporting, NBA.com, Andrew Zimbalist, Forest City Ratner, Empire State Development Corporation, Standard & Poor's, Forest City Enterprises
[scribd id=170578800 key=key-21wk8zu4p7343aszpy8k mode=scroll]