Tech Continues to Disrupt Midtown South: Report
---
---
Ashkán Zandieh announced the release today of a Midtown South market metrics report that expands on the disruptive force of the New York start-up scene on the city's commercial real estate industry.
"From co-working spaces to subleases," Mr. Zandieh writes, "start-ups and creative entrepreneurs alike have altered the traditional real estate industry."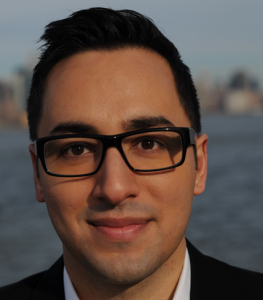 When The Commercial Observer spoke with Mr. Zandieh, the director of the creative and start-up advisory division at ABS Partners Real Estate, earlier this year, he told us that "for every high there's a low. It's inevitable. The market will mature. It might not dip, but it will stabilize."
His latest reports backs that prediction up. The average asking rent for a 1,000-5,000-square-foot direct lease in the submarket was $49.73 a square foot in the second quarter of this year. That's a slight dip from the first quarter's $49.88 asking rent and just ahead of the fourth quarter of 2012's $49.21 figure.
Meanwhile, the sublease market for spaces between 1,000 and 5,000 square feet saw a 5.72% year-to-year increase, to $42.53 from $40.23. Mr. Zandieh points out that to date 35% of new leases for start-ups have been subleases.